Adopt Your City: A Program To Heal Athens
by XpatAthens
Thursday, 25 February 2021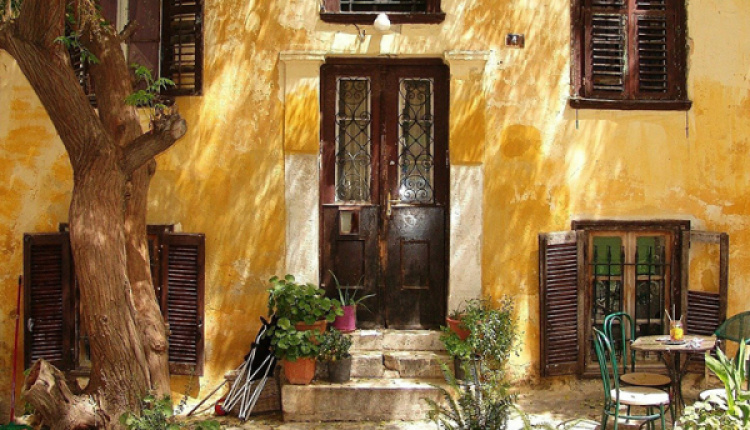 Like most large urban cities, Athens faces many challenges. Illegal tagging and graffiti, run-down schools, and the lack of public green areas are just a few of the effects of the recent crisis in Greece.


The City of Athens aims to deal with these problems by finding straightforward, practical solutions to help Athens recover from the recent economic crisis, as well as the current pandemic. To make Athens a cleaner, more accessible, and more sustainable city, it is essential to build collaborations between citizens and the public and private sectors.


It is this exactly that spurred the launch of the "
Adopt Your City
" program. The City of Athens is calling for our support to protect, upgrade, and maintain the city's public spaces; urging residents, enterprises, foundations, and organizations to "adopt" a street, a park, a square, a playground, a sports facility, a neighborhood, or even a tree to make Athens a brighter, greener, and friendlier place to live in.
The program includes big and small projects in every part of the city - including the redevelopment of
Omonia Square
and this
pocket park in Pagrati
. All interested parties are welcome to contribute ideas, in-kind offers, or donations. The "Adopt Your City" program focuses on areas such as sanitation, lighting, greenery, sustainable development, homeless issues, culture, social welfare, sports, education, and new technologies.
Learn more about this program
here
. You may also be interested to read about how
Novoville
is helping facilitate citizen to government communication.
---
XpatAthens extends a warm thank you to
This Is Athens
and the
City Of Athens
for sharing news and inspiring stories about how Athens aspires to be a clean, friendly, and welcoming city to live in and visit.