Foreign Professionals Look To Athens For A Better Work-Life Balance
by XpatAthens
Tuesday, 26 January 2021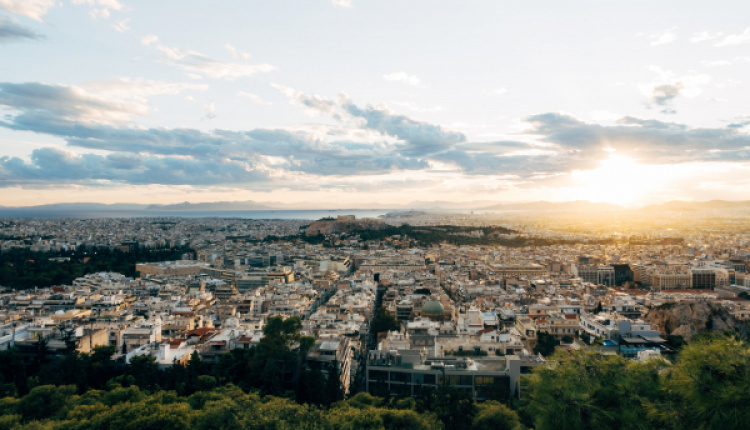 From fashion insiders and digital marketers to financial analysts and fine art gallerists, Athens is attracting many international professionals, as they're discovering that the city is alive with creative possibilities and a feeling of community that is hard to beat, even during a pandemic.


Digital nomads are coveted by cities throughout the world in part because of the important role they play in the spread of knowledge and technology. Some of the most common roles include software developers, graphic designers, copywriters, and digital consultants. They bring new ideas, spark conversations, and contribute to the development of global perspectives.


The City of Athens is encouraging the creation of a digital nomad community by reinforcing innovation hubs and co-working spaces. The city is improving the accessibility of municipal services by putting them online, and the partnership between
XpatAthens
and
This is Athens
has been created with the intention of building a channel of communication with the city's long-term visitors and expats.
Athens Mayor Kostas Bakoyannis welcomed the trend: "Athens has long been a destination for people who want to share ideas and learn from each other. This is one of the reasons that we focus on hospitality as the core of our cultural heritage. Cultural exchange is a guarantee of our freedom, and we are thinking a lot about this as we celebrate 200 years of Greek independence. We're thrilled that so many people want to make Athens part of their life story."


Athens is one of the world's oldest destinations for travelers with thousands of years of recorded history. Long famous as a gateway to summer, Athens has become a window to the 21st century and a year-round destination for visitors from all over the world. For many professionals, work from home has meant the freedom to set up a virtual office anywhere in the world; now with the support of their international firms, and the more widely accepted 'remote work', Athens is getting noticed as a city that gives a healthy balance of lifestyle.


As work and workplaces continue to change around the world, we know that Athens will always provide its long-term visitors with warm community, creative inspiration, healthy work-life balance, and sunshine that soothes the soul!
---
This content was created by XpatAthens in collaboration with This is Athens. This is Athens features stories of adventure, travel insights and up to the minute updates, as well as a schedule of events created with visitors in mind. The web portal is published in English, French, and German, helping first-time visitors and life-long residents find their stories; it is a project of the Athens Development and Destination Management Agency.

To learn more about This is Athens visit: