Beyond Coronavirus: Greece To Start Lifting Lockdown Measures
by XpatAthens
Tuesday, 28 April 2020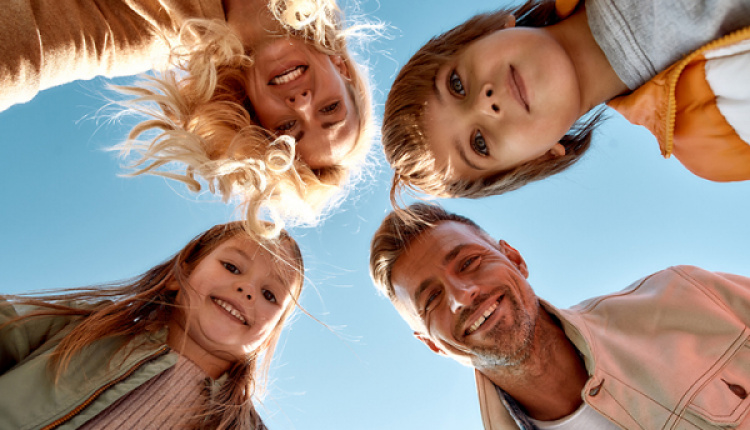 To contain the spread of the coronavirus, Greece went into full lockdown on March 22. However, on Tuesday, April 28, the Greek Prime Minister finally revealed the timeline for the gradual loosening of the lockdown measures that will permit locals living in Greece to return to some of their everyday activities and allow the battered economy to begin recovering.


Mitsotakis stressed the importance of keeping sanitary rules and social distancing; he also revealed a new motto, "We Stay Safe," as the sequel of the "We Stay Home" campaign we've seen across the media since the beginning of the outbreak.


In his scheduled speech, the Prime Minister praised Greeks for adhering to the rules and restrictions, adding that Greece "is now ready to proceed to the second phase" of the plan. Below is a timeline of the progressive lifting of safety measures in Greece that will unfold in phases, beginning on Monday May 4 and until mid-June.
Monday, May 4
More specifically, small retail shops such as bookstores, sporting goods stores, and hair salons will open on May 4, while the SMS procedure for leaving our house will also be dropped on the same day. People will be allowed to travel freely within their prefecture of residence, but not outside. For example, those living in Athens can travel freely within the Attica region only. Churches will also re-open for individual prayer, abiding, however, to the strict rules regarding how many worshippers will be allowed in the church at the same time. Church services are still banned.
Monday, May 11
On May 11, senior high schoolers will be able to return to school, and all retail stores will re-open for business.
Sunday, May 17
On May 17, churches will be allowed to resume religious services and sacraments, still having to adhere to firm social distancing safety measures.
Monday, May 18
Further relaxation of the measures will come on May 18, when the rest of the high schoolers will be returning to school. On the same day, archaeological sites will re-open for visitors.
Monday, June 1
Malls, cafes, and restaurants with outdoor seating areas will be back to business on June 1, following social distancing rules. Finally, year-round hotels will open again, adopring all the required public health measures.

Mid June
Depending on the developments, the rest of the economic activity will resume by mid-June.
The Prime Minister also mentioned said that the gradual lifting of the measures is going be to be accessed by a panel of experts every 24 hours.

When To Use A Mask
As the Prime Minister stressed, it is crucial to remember and follow safety measures.
The use of a mask is mandatory by customers and workers in hair and beauty salons and in every service that requires physical contact.
Workers in supermarkets and food shops will also be required to wear a mask. It is strongly recommended that commuters and workers in the public transport system also wear masks.
Due to their susceptibility to the virus, elders are also advised to use a mask.

CLICK HERE to learn more about how to protect yourself, symptoms, and when to seek medical treament.

---
This content has been sourced and prepared by Codico Lab