Coronavirus In Greece - How To Stay Protected
by XpatAthens
Thursday, 27 February 2020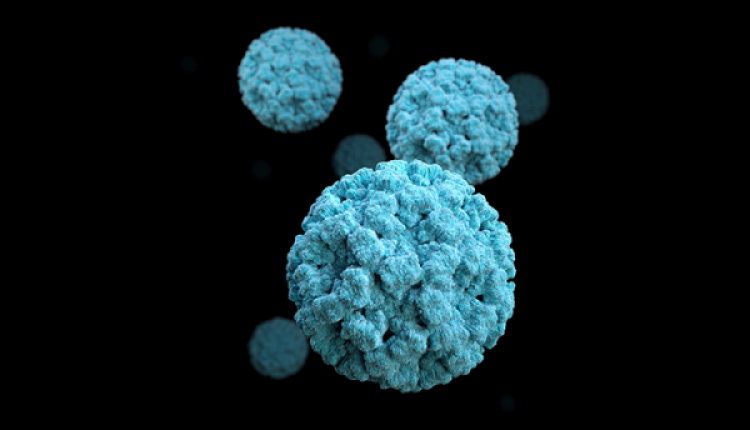 With the recent reports of confirmed coronavirus cases in Greece, there are many questions around protective measures, symptoms, and what is being done to contain the cases. This article outlines steps to protect yourself, symptoms, and what to do if you believe you may have been infected.
To learn more about goverment enforced measures to contain the virus, please
CLICK HERE
.
Steps To Stay Safe Against The Coronavirus In Greece
The World Health Organization
(WHO)
shares some necessary protective measures against the coronavirus and advises people to take care of their health and protect others by
using these methods
; also, these important
tips on when and how to use a mask
.
Following are the recommended protective measures:

1. Wash Your Hands Well & Frequently
Regularly and thoroughly clean your hands with an alcohol-based hand rub or wash them carefully with soap and water. Remember to wash hands when cooking, helping sick individuals, and after contact with animals.


2. Maintain Social Distancing
Keep at least 1 meter (at least 3 feet) distance between yourself and anyone who is coughing or sneezing. Be extra careful of the elderly and indiviuals with chronic illness.

3. Avoid Touching Your Eyes, Nose, And Mouth
Hands touch many surfaces and can pick up viruses. Once contaminated, hands can transfer the virus to your eyes, nose or mouth; from there, the virus can enter your body and can make you sick.
4. Practice Respiratory Hygiene
Make sure you, and the people around you, follow good respiratory etiquette. Make sure you cover your mouth and nose with your elbow or with a tissue when you cough or sneeze; properly dispose of the used tissue immediately and wash or sanitize your hands following.

When To Seek Medical Care


Please stay home (initially) if you feel unwell, it will protect you and help prevent spreading the virus and other infections.
If you have symptoms of the coronavirus (see below) and believe that you may have come into contact with an infected individual, you are
urged to stay home
and to
contact your doctor
immediately or
the EODY
(Greece's National Public Health Organization) at
210-521-2054
or the
telephone hotline 1135
for accurate instructions and information on where to seek treatment.
It is vital that you seek medical attention quickly, but do so immediately from your home. In order to contain the spread to others, authorities in Greece have dedicated specific hospitals and health facilities for coronavirus cases.
If you feel ill while traveling, inform a crew member immediately so that they can properly assist you and avoid the infection of others.
Symptoms Of The Coronavirus
If a person becomes infected with the virus, they can develop symptoms that range from mild, such as the common cold, to very serious. As with other respiratory infections, infection of COVID-19 can cause mild symptoms, such as:
· Collapse
· Sore throat
· Fever
· Cough
Some people may have serious symptoms such as:
· Pneumonia
· Difficulty breathing
It rarely leads to death. Elderly and people with underlying diseases (such as diabetes and cardiovascular disease) are more susceptible to developing serious symptoms.
---
Important Notice from XpatAthens

It is important to remind our readers that XpatAthens is not in any way a media source. While we do our best to keep our readers informed, we advise you to consult Greek media outlets such as
ekathimerini.com
,
amna.gr
,
naftemporiki.gr
, and
protothema.gr
and/or international news sites for up-to-the-hour updates on the coronavirus. Be wise and stay safe.