Lycabettus Theater To Undergo Major Makeover
by XpatAthens
Tuesday, 21 April 2020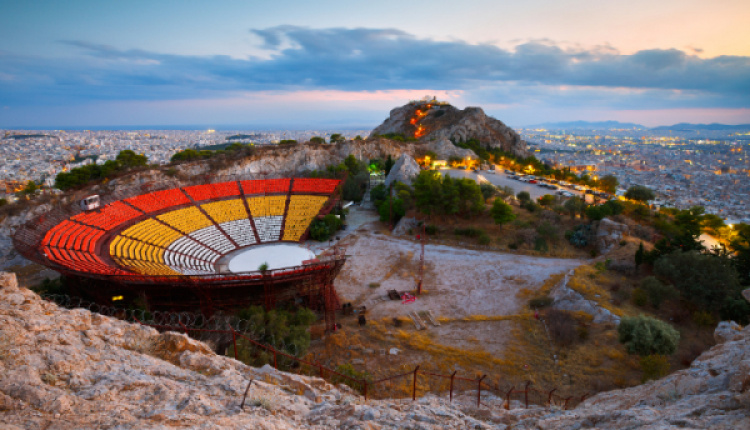 The area around the theater on Lycabettus Hill in central Athens is about to undergo a complete makeover. According to Topio7, the architectural and landscape design firm, which won the competition to undertake the project, the redesign will concentrate on highlighting the hill's rugged scenery and the
stunning views
of the capital that spreads below the hill.
Panita Karamanea, one of the company's 3 partners, stated that "Lycabettus is not just any hill in the capital, it's not just a green space. It is a place with a mythological and cultural dimension, something very important for its identity."
The remodeling will convert the parking lot and its surrounding areas into a space for walks and recreation. At the same time, the redesign of the supporting buildings will accentuate the aesthetic value of the theater.
To read this article in full, please visit:
ekathimerini.com