What To Do In Athens With 5 Euro
by XpatAthens
Thursday, 24 October 2019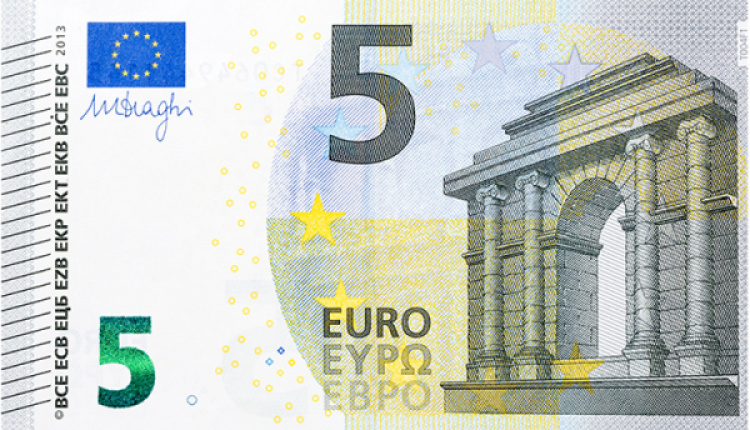 Athens is a multi-faceted city which gives visitors, regardless of age, mindset, style or budget, the chance to enjoy a unique experience. Since the best things in life are free, let's find out what someone can do in Athens with only 5 euros.
Visit The Acropolis Museum

One of the finest architectural diamonds and best museums worldwide. You will be impressed, no matter how many times you visit. Over and over again, the feeling one gets is overwhelming – admiration and awe take over. With the exhibition area occupying 14,000 m2 and the exhibits numbering 4,000, it is understandable that one visit cannot cover all this beauty. There are always details waiting to be discovered. The light coming through the glass engages in a playful motion with the surfaces and the night casts a magical veil on the past and the dynamics of the space. You can only be taken aback by its everlasting splendor. Visit the museum during the winter months when the ticket price is just 5 euros.
Ride Along The Athenian Riviera

Athens Riviera: Faliro, Glyfada, Voula, Vouliagmeni, it doesn't matter where to – just climb on the tram or the bus line that takes you there and rush to the calling of the sea. Leave the madness of the city behind and relax by viewing the amazing Saronic Gulf. If the weather is appropriate, take a swim and lay on the beach with company, or with the company of a book. If the water is not yet warm enough, get lost in the endless horizon listening to your favorite music. Whatever the case, the ideal time to begin your ride is just before sunset.

Eat 'Vromiko' Downtown

As the daylight evaporates, the canteens start getting their fast food ingredients ready. The smell of grilled meat takes over the surrounding streets and neighborhoods, capturing the people that move among them. The sandwich is called 'vromiko', which in Greek means 'dirty', because it is generously stuffed with full-fat ingredients that create delightful bites. The canteens are scattered in various downtown spots, but the most popular is in Mavili Square, where, after all-night partying, the night walkers gather to claim a tasteful epilogue to their fun.
Visit A Book Bazaar
A journey to the parallel world of books, not only for those capable of reading between the lines! From time to time, the area of Zappeio, Klafthmonos square, Dionisiou Areopagitou Street, host the most famous utdoor book bazaars where you can lose yourself in the pages. With free entrance and special low prices you can buy a rare edition and a book you wouldn't want your library to miss. These bazaars are not permanent, so you'd better watch out for their opening dates.

Article source: VisitGreece.com