Acropolis Museum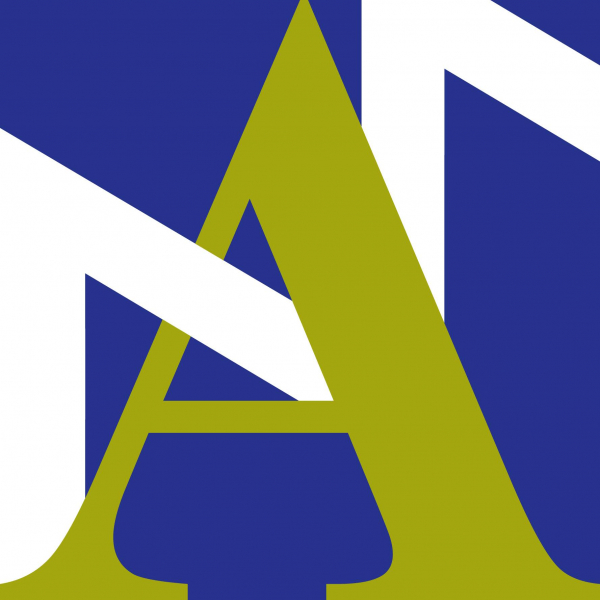 ABOUT
Critically acclaimed as one of the best museums in the world and with a collection spanning over 1,500 years, the
Acropolis Museum
with its stunning architecture opened its doors in the summer of 2009. The museum provides visitors with a comprehensive image of the Acropolis and its finds within the comforts of a modern building.
Along with a panoramic view of the city, visitors can admire an extraordinary collection of artifacts dating back to Archaic Greece to the Roman times, especially the display of the Parthenon sculptures in the glass gallery of the museum.
The Acropolis Museum is one of the best things Athens has to offer, providing rich history, a mindblowing view and a refreshing dining area to the public.