Athens & Epidaurus Festival 2018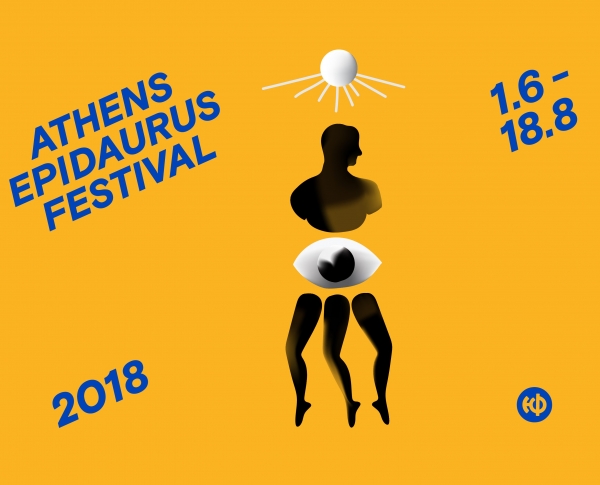 Athens & Epidaurus Festival
is Greece's foremost cultural festival and one of the oldest performing arts festivals in Europe (1955). Each year presents performances from acclaimed artists in theatre, dance, and music and attracts large audiences from around the world.
With a legacy that spans more than sixty years, today it incorporates a full programme of music, theatre, dance and visual arts. Performances at the two ancient theatres of Odeon Herodes Atticus and the Ancient Theatre of Epidaurus are highlights of the festival. Both are famous for their exemplary acoustics and many of the great works of classical playwrights such as Sophocles who premiered at the Epidaurus theatre in ancient times.


Other venues that the festival takes place include EMST, Megaron, Epidaurus Theater, Little Theater of Ancient Epidaurus, Ancient Stadium of Epidaurus, Odeon of Herodes, Benaki Museum, National Acheological Museum, Benizelos Mansion, the Athens Conservatory and more.


Click
HERE
to find out information on the events taking place this year!
EVENT INFO
When

:

01 Jun 2018 - 18 Aug 2018

Where

:

Various Locations

Title:

Athens & Epidaurus Festival 2018

Contact Number:

+30 210 9282900

Website:

greekfestival.gr/schedule/?lang=en