Museum Of Cycladic Art: Kids' Contest - Everyday Heroes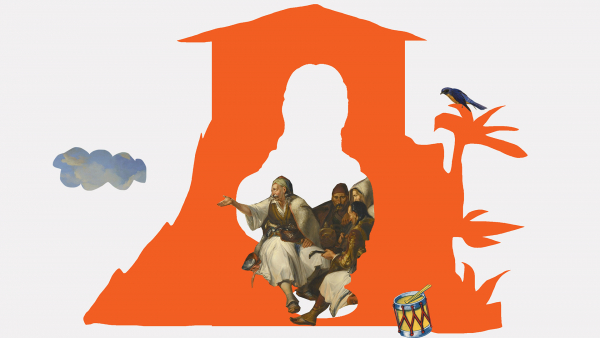 The huge success of the kids' contest continues and takes a new form!
Through our new digital platform, we discover ways to create, find information and gain knowledge that introduces us to the universe of History and Art.
On the occasion of the exhibition "Antiquarianism and Philhellenism. The Thanassis and Marina Martinos Collection" at the
Museum of Cycladic Art
, we invite children, ages 4 to 15, to bring their own "Everyday Heroes" to life!
Through paintings, sculptures and other artworks, we search for information and learn about the Heroes of that period, and connect them to their contemporary counterparts.
Who are your own Everyday Heroes, and what makes them stand out? We see them all around us, we imagine and draw them, making them even more unique!