Park Your Cinema Kids | SNFCC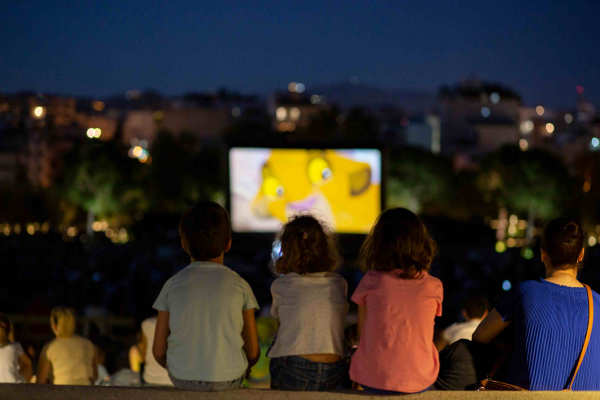 In this summer's Park Your Cinema Kids, we invite our young film buffs and their families to discover incredible heroes in worlds that defy the imagination, to embrace tales based on compassion, and to build bridges that abolish differences and create a universe of love and trust.


In all of these stories, the heroes break away from the safety of their world (like Elsa and Anna, who seek the truth beyond Arendelle), choose their unexpected families (like Paddington, the lovable bear, in London), meet the friends with whom they'll share unforgettable adventures (like the boy who forges an unbreakable bond with the Iron Giant), choose kindness over prejudice (like Shaun the Sheep, when he comes across an alien weed) and, of course, the adventure that makes all of this possible (like the revelation of the Giant Pear).


Every day, kids are faced with the reminder that the world around us is not black and white: it is multicolored, multifaceted, complex, like these wonderful films chosen by the Athens International Children's Film Festival, which make up the most exciting summer cinema season at the Stavros Niarchos Foundation Cultural Center.


---
View the full schedule of screenings HERE!
---
EVENT INFO
When

:

12 Jun 2021 - 07 Aug 2021

Where

:

Stavros Niarchos Foundation Cultural Center

Price

:

Free

Title:

Park Your Cinema Kids | SNFCC

Email:

info@snfcc.org

Contact Number:

(+30) 216 8091000