Online Activities For Kids At The Museum Of Cycladic Art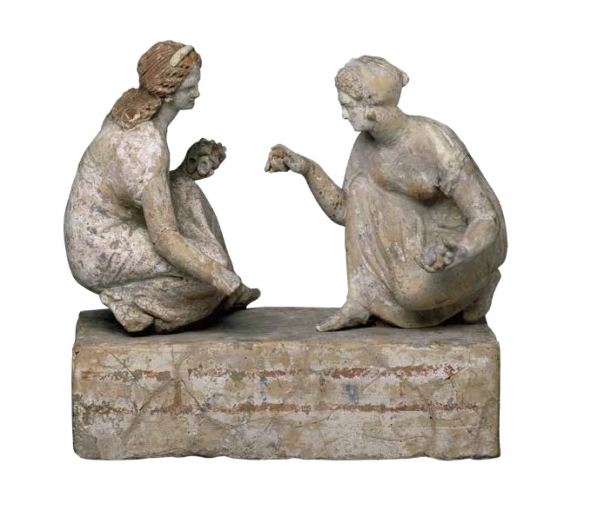 The Museum of Cycladic Art has launched an excellent online program for children of all ages!
Although the museum remains closed, through
a series of online activities
they invite us on a creative journey through time. The online programs aim to familiarize kids with how children in ancient Greece had fun and challenge them to try and recreate some of the most iconic ancient Greek toys and games.
Since ancient times the pedagogical value and significance of toys has been well established. Children used to play with rattles, dolls, wheeled toys, spinning tops, carved wooden animals and more, and although most of these toys sound pretty boring today, they enjoyed their toys just as much as children do today. Team games were also quite popular as many ancient Greek vases show images of children playing games together. Hide and seek, blind man's buff, statues, hopscotch, puzzles, and riddles are some of the games played in ancient Greece just as they still are today!
The museum invites kids to have fun online and get them excited about ancient culture by digging deep into Greek history and culture! Discover
the Museum of Cycladic Art's online repository here
.
This content has been sourced and prepared by Codico Lab.