The Program Of The Summer Nostos Festival Has Been Announced
by XpatAthens
Monday, 03 June 2019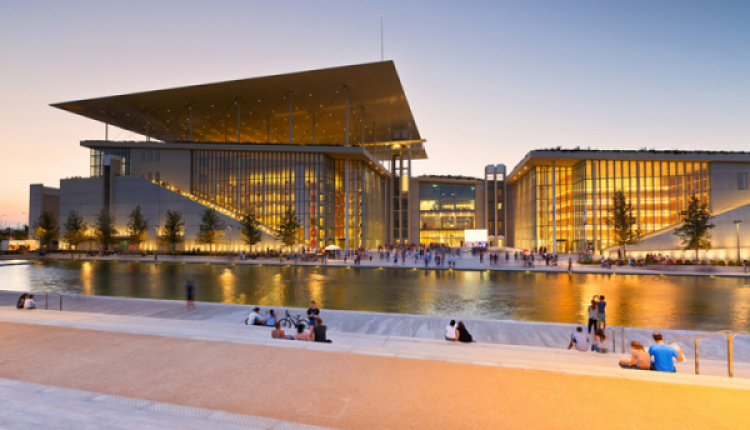 Every June, the week-long SNFestival invites us to travel back to our favorite summers, guided by music, dance and melodies, stories and laughter, exercise and play, and live yet another unforgettable beginning of summer!
The Summer Nostos Festival (SNFestival) is an international multifaceted arts, sports and education festival. Admission is free for all, and the festival is addressed to visitors of all age groups and interests, aspiring to become a friendly creative platform where people can get together, express themselves and exchange ideas.
The SNFestival finds an ideal venue in the Stavros Niarchos Foundation Cultural Center (SNFCC), activating multiple spaces in the
SNFCC
, both indoors and outdoors, and reaffirming the SNFCC's mission to offer a dynamic, open public space that is accessible to all. In this way, the SNF returns, once a year, to the "home" it created for all people.
The SNFestival is organized and made possible through the exclusive support of the Stavros Niarchos Foundation (SNF).
The open events of the 2019 SNFestival will take place from June 23rd to June 30th, at the Stavros Niarchos Foundation Cultural Center (SNFCC), with free admission to all. As every year, on June 23rd, on the occasion of World Olympic Day, the evening race SNF RUN: Running into the Future will be held.
Download the full program of events, here.
Source: www.snfestival.org