How To Register Property On The Hellenic Cadastre
by XpatAthens
Thursday, 06 June 2019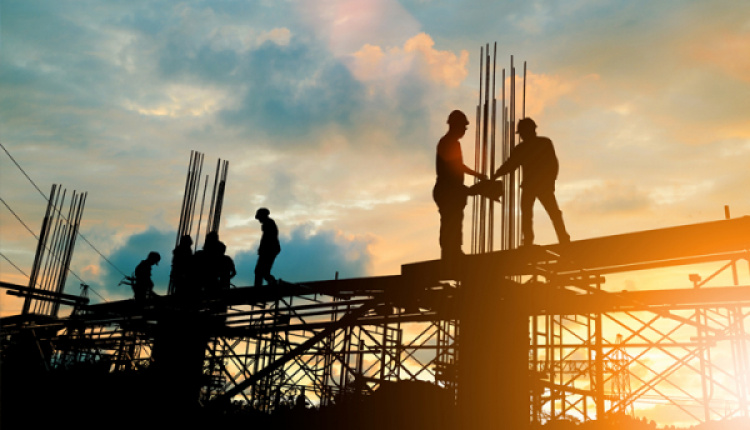 The Ktimatolgio / Hellenic Cadastre is currently in the process of collecting new property ownership declarations for various areas throughout Greece as well as confirming declarations that have previously been submitted in other regions.
Architect-engineer, Katerina Sirouni, has put together valuable
information
on how to declare your property quickly and with ease.
Which Areas Are Being Registered?
More than half of Greece is currently under registration since November 19, 2018. Areas including Kalymnos, Karpathos, Ioannina, Lefkada, Kastoria, Nafpaktos, Kefallonia, the Peloponnese, Ikaria, and Chios are among a few - property owners, be alert!
Since deadlines for submission vary so and are subject to change, please visit the
Hellenic Cadastre
for further information.
Athens Municipality property owners, please note that you will be receiving notifications to double check your property declarations for any false information.
The
deadline for amendments in Athens
as well as submitting new declarations for those of you that have forgotten to do so, is
June 24, 2019
.
What Documents Do I Need To Submit?
Depending on how the ownership was acquired, documents needed may differ. The necessary documents, however, include the following:
1. Application Form - online or hard-copy when physically submitted
2. Title Ownership - photocopy or scanned when submitting online
3. Land survey when applicable
4. Greek Identification Card or Passport Information
It is essential to indicate the location of your property, and if recent topography surveys with coordinates are not available, you can visit the official website
www.ktimatologio.gr
to identify your property.
Why Register?
Greek Property owners that fail to register on time will forever lose their rights!

The Greek government will be entitled to ownership rights for any 'unknown' property that has never been declared.

Furthermore, the Ktimatologio is one of the many 'fast-tracking' property laws since 2010 that will all connect and be linked to the Electronic Building Code ID to be implemented in the near future.


---

About Katerina Sirouni
Katerina Sirouni
was born and raised in Chicago, Illinois and received her Degree in Architecture and Engineering from the National Technical University of Athens in Greece.
She is experienced in designing and renovating properties, on-site construction supervision, project management, and in issuing all property-related permits and certificates. She also specializes in offering consulting and
property management
services predominantly to non-Greek residents regarding their property in Greece.