U.S. & Greece Agree To Collaborate On Science And Technology
by XpatAthens
Thursday, 01 October 2020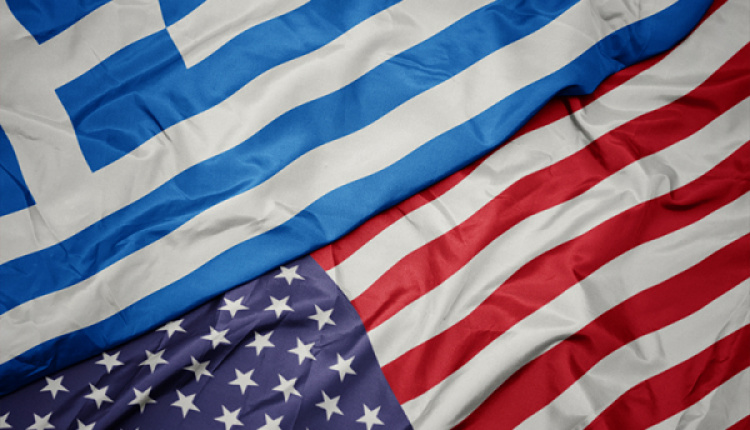 Earlier this week in Thessaloniki, the U.S. Secretary of State Mike Pompeo and the Greek Minister of Development & Investments Adonis Georgiadis signed a joint U.S. and Greece commitment to promote science and technology. This agreement–which replaces a previous more generalized agreement dating back to 1980–will benefit both citizens and the economy while promoting security in the Eastern Mediterranean.
U.S. Chief Technology Officer Michael Kratsios, who attended the signing of the agreement, said in a statement that it "will pave the way for R&D investment, technological advancement, and continued leadership in cutting edge fields."
The U.S State Department has published the agreement fact sheet, which can be found
here.
---
This content has been sourced and prepared by
Codico Lab