Greek Doctor Appointed International President Of Doctors Without Borders
by XpatAthens
Thursday, 19 September 2019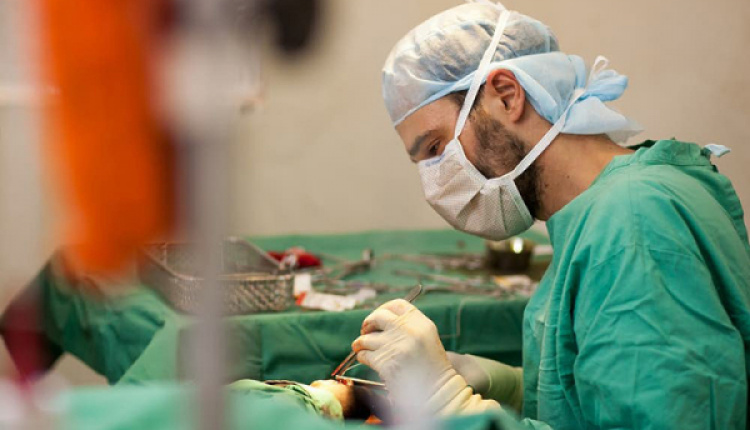 Médecins Sans Frontières (MSF), known in English as Doctors Without Borders, recently welcomed Dr. Christos Christou as their new International President, according to a press release dated September 9. Dr. Christou was elected President during MSF's International General Assembly in June 2019 and started his tenure in September.
Born in Trikala, Greece
, Dr. Christou graduated from the Aristotle University medical school in Thessaloniki, Greece, and holds a Ph.D. in Surgery from the Kapodistrian University of Athens. He also holds a Masters in International Health – Health Crisis Management from the University of Athens and is a member of its faculty. Dr. Christou later specialized in general and emergency surgery in the Surgical and Transplant Unit of Evangelismos Hospital in Athens.
Dr. Christou joined
MSF
in 2002 and has held several positions in the field. His first assignment was in Greece as a field doctor, working with migrants and refugees. He then worked as a doctor in an HIV/AIDS project in Zambia in 2004 and 2005. From 2013 he has joined MSF missions in various conflict zones such as
South Sudan, Iraq and, most recently, Cameroon, as an Emergency and Trauma surgeon
.
Initially, Dr. Christou was appointed General Secretary, then Vice-President, and finally President of MSF Greece's Board of Directors until his election as International President in June 2019.

To read this article in full, please visit: msf.org
Photo: Isabel Corthier/MSF