Significant Art Nouveau Building in Athens Reopens After Full Restoration
by XpatAthens
Monday, 16 September 2019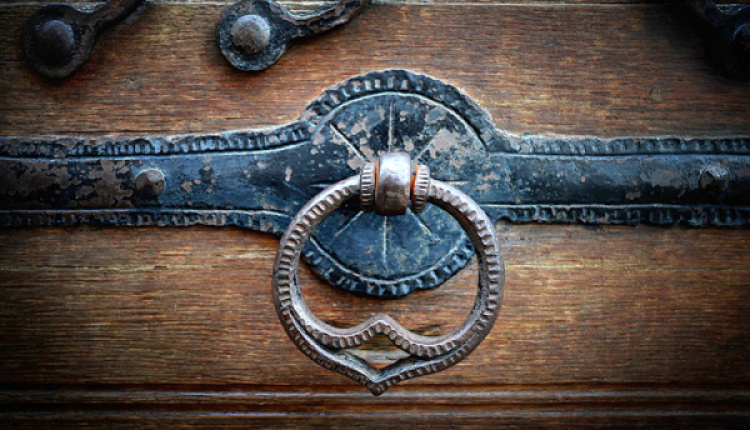 Acropole Palace, an iconic building on Patission Avenue and one of the most notable examples of art nouveau architecture, is opening its doors again following an extensive renovation.

Now, after years of restoration works, it is ready to host offices for various departments of the Ministry of Culture, workshops, educational programs, periodical art exhibitions, as well as the ministry's Fund of Archaeological Proceeds.
The Acropole Palace was one of the most luxurious hotels in Athens, boasting a lavish interior with stained glass windows, sparkling chandeliers, and elegant mahogany furniture. The impressive building was built between 1926 and 1928 and was included among the finest examples of art-nouveau architecture in Europe during the 1990 UNESCO conference in Vienna.
To read this article in full, please visit: Greek Reporter