Greek Octogenarian Windsurfs From Kefalonia To The Peloponnese
by XpatAthens
Monday, 02 September 2019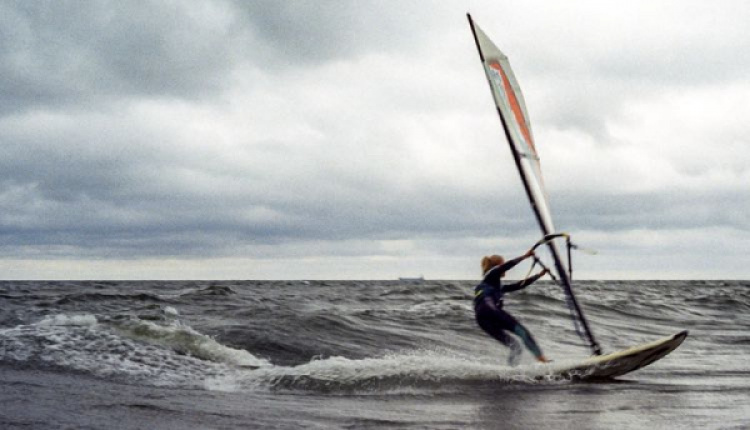 Anastasia Gerolymatou doesn't only believe that 'Age is just a number'; she has become living proof of that saying. At 81 years of age, the Greek will have her name in the Guinness Book of Records after windsurfing from Kefalonia to Kyllini in the Peloponnese, last week.
The octogenarian athlete has 3 grandchildren, who are her main source of inspiration. 'I did it so my grandchildren can remember me for what I accomplished,' she says with pride.
Gerolymatou plans to keep windsurfing for as long as she is strong enough to do so. She watches what she eats and keeps herself busy by doing the things that she loves.
To read this article in full, please visit:
Greek Reporter