Greek Government Pledges To Enforce Anti-Smoking Law
by XpatAthens
Tuesday, 16 July 2019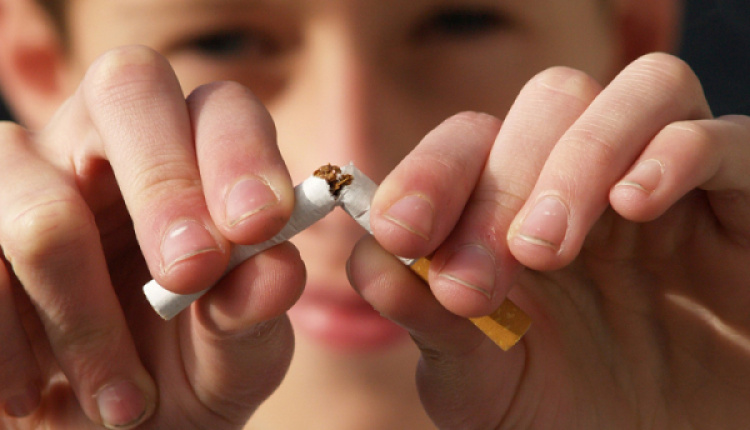 Greece's first legislation concerning the curbing of smoking went into effect ten years ago on July 1, 2009. However, Greeks have continued their longstanding tradition of smoking, especially in bars, cafes, and restaurants, as if the bill had never existed. Today, the country's new Prime Minister pledges that his administration will finally enforce the pre-existing, anti-smoking laws.
Fortunately, at the time the measure was drafted in 2008, 40% of Greeks were regular smokers whereas, by 2014, the percentage dropped to 27%–mainly due to the economic crisis.
The enforcement of the existing anti-smoking laws requires a determined administration that will cast aside concerns about political costs. After all, the majority of Greeks are now non-smokers.
To read this article in full, please visit: Greek Reporter
---
Click Here To Discover Some Of Our Favorite Smoke-Free Cafes In Athens
---