Scenic And Smoke-Free Cafes In Athens
by XpatAthens
Monday, 03 December 2018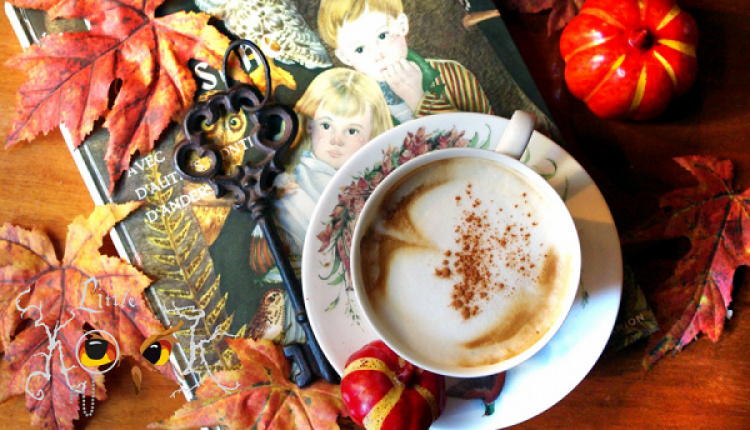 For those of us that live in Athens, we know that going out with friends and meeting to chat over a coffee is part of a very typical way of life in Greece. While it's a lovely aspect of Athenian culture, if you are a non-smoker and want to sit inside during the cooler months, you may find it challenging to find a smoke free venue.
For those who aren't familiar with smoking habits in this part of the world, smoking is still a widely accepted habit. It is very common to see customers lighting up freely at an indoor cafe, restaurant or tavern. However, if you like to enjoy your coffee smoke-free then Marissa Tejada of Travel Greece Travel Europe gives us some great options as she explores and shares with us her list of scenic and smoke free indoor cafes in Athens.
Address: Giorgiou Karaiskaki 17, Psirri
Step into a story book at this beautiful indoor café. The new venue is decorated to the nines for Christmas. You can sit under a huge Christmas tree and sip your tea! Everything inside Little Kook follows a story book theme. The waitresses and waiters even dress the part of various fairytale characters. The menu is a scroll! There's an ample selection of gourmet hot chocolates, coffees, teas and sweets such as cakes and crepes. Be sure to check out the second floor too - the cafe's decor will have your eyes wandering!
Address: Omirou 33, Kolonaki
Petit Fleur is simply charming. The décor is cozy, warm and bright. The one I frequent, when I can, is in Kolonaki. I say that because there aren't many indoor tables at the Kolonaki venue, our outdoor seating for that matter, so many times I've had to move on. There are several other locations throughout Athens including Halandri, Kifisia and Pangrati. The large, thick and delicious hot chocolates are definitely worth trying. The carrot cake is super.
Address: Solonos 49, Exharcheia
This tiny café specializes in, well, chocolate! I seriously had the best cup of hot chocolate here recently. I tried the Madagascar blend. If you prefer your coffee, there is a selection of coffee as well. The Dark Side also sells handmade truffles and beautifully boxed chocolates. There are just a few tables inside that look out onto a view of Solonos Street. The interior is plain, simple, relaxing and quiet.
Address: National Gardens, Athens
Located in the heart of the National Gardens next to the stately neoclassical Zappeio landmark, you'll find Aegli Cafe. There are dozens of tables both inside and outside. I think it's really much nicer to sit outside in the open café space where you can have a view of the park or Mt. Lycabettus hill. There are also some outdoor heated spaces. However, if the weather is too cold for you, the inside space is wonderfully smoke free! There's a large menu of snacks, sweets and all the typical coffees and teas you desire. Take a walk around the beautiful park afterwards. The outdoor cinema is a favorite in the summer months.
Image Credit: @LittleKook