Refugee Women In Greece Find Relief In Soccer
by XpatAthens
Thursday, 11 July 2019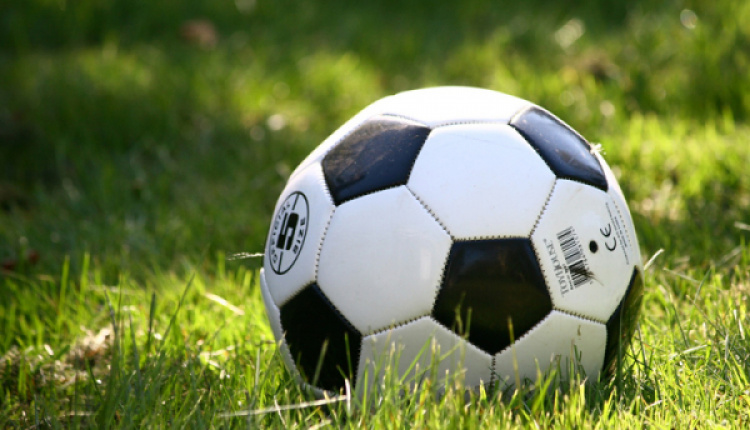 Even though many of the players at Hestia FC weren't allowed to play — or even watch — soccer matches in their home countries, here, they constitute Greece's first women's
refugee
team.
The team members come from 14 different countries such as Syria, Afghanistan, Iran, and Ethiopia, which makes communication during soccer practice a challenge. At a recent practice, the team's founder Katerina Salta and her coach went through instructions with the help of a translator who speaks English, Urdu, Pashto, Dari, and Farsi.

"The atmosphere in the team is fantastic," Salta said. "I started this program to empower them but what actually happens is that every single day I get empowered by them — their will, their (determination) to continue trying for their lives even in such difficult conditions."
Hestia FC participated in the Global Goals World Cup in Denmark last month a five-a-side women's tournament that aims to promote gender equality. None of the migrant women were allowed to travel, and consequently, they were substituted by volunteers who agreed to play in their place. Unexpectedly, Hestia FC won the tournament.
To read this inspiring article in full, please visit: The Associated Press
---
About Hestia FC
In Ancient Greek religion, Hestia is a virgin goddess of the hearth, architecture, and the right ordering of domesticity, the family, the home, and the state. Since she represents all matters domestic, there was an underlying assumption back then that the belief in her would result in peace, order, and harmony in the home.
Hestia FC is the first refugee and migrant women football team in Greece. It's a program of the International Olympic Truce Centre in collaboration with the international NGO Eir, which takes action globally for the promotion of the UN Sustainable Development Goals (SDGs) though sport.
The overall aim of the project which is under the Auspices of the City of Athens and the Council for the Social Inclusion of Refugees is the protection, the psychological well-being, the empowerment and the social integration of refugee and migrant women, as well as the promotion of the Olympic values and the United Nations Sustainable Development Goals (SDGs) through sport. Human rights based rules of a sport can help to replace culturally discriminative norms that exclude women from sport. By bringing people together, building communities and fighting attitudes of xenophobia, negative gender stereotypes and racism, sport has the potential to make an important contribution to the integration of refugees in the EU.
Since our ultimate aim is to fight against any kind of discrimination and promote equal access to sport for women in general, the team will also welcome Greek women with less opportunities in the near future.
Our vision is that like the ancient Greek goddess, Hestia FC will become a home, a refuge and that our players and supporters will raise their voices to support all vulnerable women.
Source:
Hestia FC