Stefanos Tsitsipas Lifts His Second ATP Tour Title & Makes Us Proud
by XpatAthens
Monday, 25 February 2019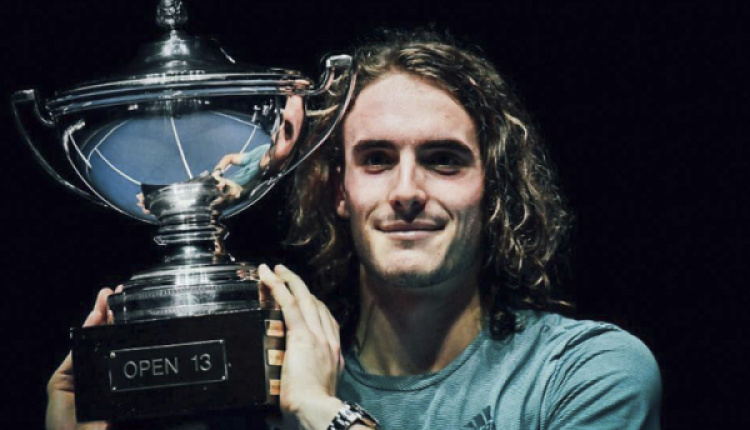 Talented Greek tennis star, Stefanos Tsitsipas is on his way to the Top 10 of the ATP Rankings on Sunday, after winning against Mikhail Kukushkin at the Open 13 Provence and lifting his second ATP Tour title.

The 20-year-old Tsitsipas became the youngest Grand Slam semi-finalist since Novak Djokovic (2007 US Open) at the Australian Open last month, while following Sunday's victory he reached a career-high No. 11 in the ATP Rankings.

"I lost the spark [after the Australian Open] and I was frustrated because it felt like I couldn't find it again," said Tsitsipas. "This week, I can say I am really happy because I felt this hunger back again... I really hope it stays the same because there are many good players out there that play for the same prize."

Following his victory at the Open 13 Provence tournament, Stefanos Tsitsipas collected 250 ATP Ranking points and €89,435 in prize money!
To this article in full, please visit: ATP Tour

Image Credit: @Stefanos Tsitsipas