Stefanos Tsitsipas Beats Federer And Reaches His First Grand Slam Quarter-Final
by XpatAthens
Monday, 21 January 2019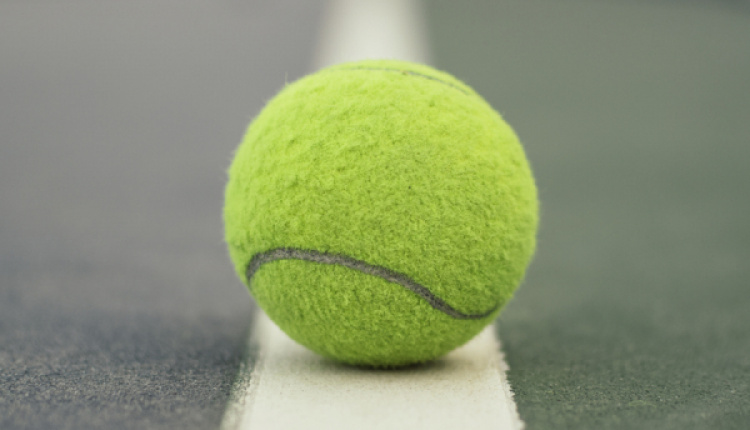 * Update: January 22, 2019
Stefanos Tsitsipas has reached the Australian Open Semi Finals this morning, after winning the match against Roberto Bautista Agut.
Tsitsipas is the first Greek tennis player to make it to the semi-finals of a Grand Slam. Furthermore, he is the youngest man to reach the Australian Open semi-finals since Andy Roddick in 2003 and the youngest at any Grand Slam since Novak Djokovic at the US Open in 2007.
The emerging Greek tennis player will face Rafael Nadal on Thursday, January 24 and everyone in Greece will be cheering him on!
Good luck, Stefanos!
---
20-year-old Greek tennis star, Stefanos Tsitsipas grew up idolizing Roger Federer. With his 99 tour-level titles and more than 300 weeks atop the ATP rankings, Federer is the one player that Stefanos Tsitsipas has been striving to become like.
Over the years, Tsitsipas has pored over Federer's highlights on YouTube, both to admire his level and see how the Swiss' opponents tried to attack him.
So, in a way Tsitsipas' first ATP Head2Head match against Federer, in the fourth round of the Australian Open, was surreal; beating Federer in four sets for the biggest win of his life, a dream come true. "I just managed to close that match and stay strong, beat my idol," Tsitsipas said. "My idol today became pretty much my rival."
Stefanos' victory over one of the most celebrated tennis players of all time has brought him to the Australian Open quarter finals, where he will play against Roberto Bautista Agut on Tuesday January 22.
Roger Federer himself praised the work that Stefanos has put in the past couple of years, pointing out his wins over Novak Djokovic and Kevin Anderson as signs of his progress. "That's what you need to do to get to the next level. He's doing that. It's really nice for him," Federer said. "I see him definitely being high up in the game for a long time. That was a good night for him tonight."