Two Greek Women Are Getting Ready To Conquer Mount Everest
by XpatAthens
Tuesday, 19 February 2019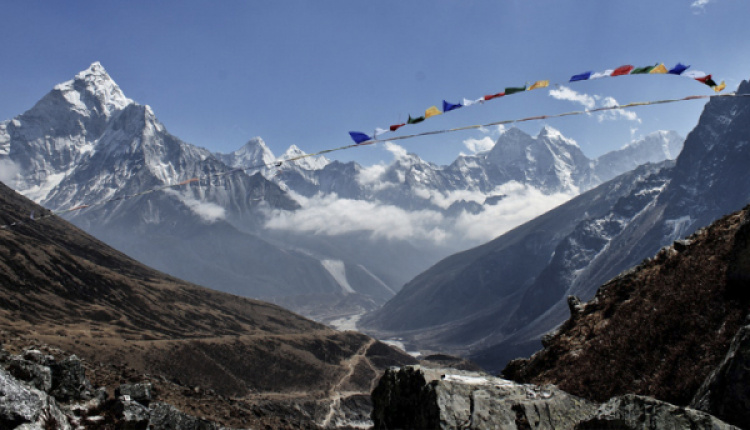 Two Greek women are set to conquer Mount Everest, the world's highest mountain, in an expedition scheduled to start on April5, 2019. The two mountain climbers will embark on a difficult expedition in order to reach Mount Everest's highest peak at 8,848 metres above sea level, and plant a Greek flag on the 'Roof of the World'.
Mother-of-two Vanessa Archontidou and her team mate Christina Flambouri aim to complete the Seven Summits challenge, which means climbing the highest mountains of all seven continents of the world. So far, the couple of climbers have managed to reach the peak of Aconcagua in Argentina, Elbrus in Europe, Mount Denali in North America, the Carstensz Pyramid the highest mountain in Oceania, and Tanzania's Kilimanjaro in Africa.
Starting from Kathmandu, the capital of Nepal, the two women will head to the Everest basecamp at 5,500 metres, where they will remain for at least a month to allow their bodies to adjust to the high altitude. Their expedition to climb up the mountain will start in mid-May.
Talking about what motivates them to take on the highest mountains, the two women replied: "We climb mountains because this is what makes us happy and inspires us and gives us a reason to get out of bed in the morning with excitement. Each person must search and find this reason for themselves because only then can they feel complete," they said.