Summer Camp At The Museum Of Cycladic Art
by XpatAthens
Monday, 10 June 2019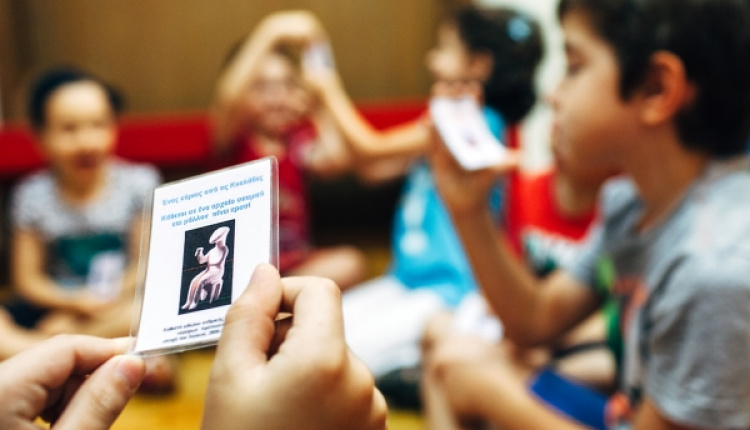 The
Museum of Cycladic Art
has arranged six five-day terms in June and July that will fascinate the young friends of the Museum and make the summer in the city a creative adventure full of discovery.
Packed with interactive guided tours, screenings, storytelling, painting, construction and sculpture crafts, group games and activities, the Museum of Cycladic Art's 'summer camp' is an alternative summer activity for children 5-9 years old.
A game between Picasso and Antiquity is based on the temporary
exhibition
: «Picasso and Antiquity. Line and clay».
In this year's summer camp line and clay join contradictions and create a fertile field prone to dialogue between now and then, man and woman, war and peace, man and beasts and, finally, children and Antiquity, children and Picasso. This dialogue will carry on between mythology and folk tales and will sum up in children's artworks through different techniques.
To learn more, please visit the:
Museum of Cycladic Art