Top Things To Do In Greece With Teenagers
by XpatAthens
Tuesday, 29 May 2018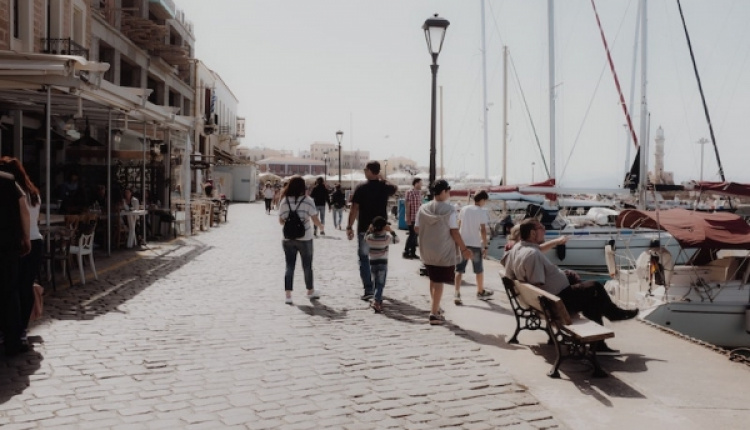 Greece isn't just for the adults or small children. Greece can be a great destination for your teenagers, too! There are plenty of activities suitable for families with teens, including outdoor sports, cultural attractions, and the beach. From Kids Love Greece, here are some of the top activities to do with your teenagers!


Admire The Colorful Street Art

Athens is known for its vibrant street art scene, and many travel from far to discover this unique form of art that young people have used for years as a way to express themselves in a climate of economic turmoil. As the art is constantly changing, you will get to see fascinating and politically-charged graffiti and colorful designs that will surely interest your kids (and maybe end up on your teen's phone as a screen saver).


Explore The Greek Outdoors

Greece may be known for its beaches and islands, but it is a mountainous country. With high, rugged peaks covering the territory, it is a country ideal for hikers and trekking enthusiasts.


Get Active With An Array Of Sports

Kids and teenagers have a lot of energy, and being in the country where the Olympic Games were born is an excellent excuse to tap into that overabundance of energy to put it to good use! Most of the popular destinations in Greece have tennis courts, swimming pools, water parks, surf centers, windsurfing, and more!