Naxos For The Family
by XpatAthens
Thursday, 12 July 2018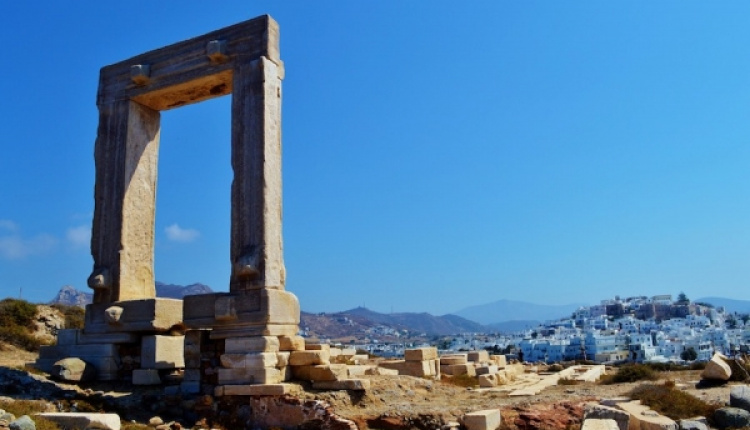 There are thousands of islands in Greece, and only 250 or so are inhabited. With that being said, every island is different with some catering to the party-goers, some to the free campers, and some to the luxury lifestyle. If you're traveling with your family, you may wonder, "What's a good island for kids?" Below are just a few reasons why Naxos is a great island to visit with the whole family!


Naxos is a large island, over 400 square kilometres with a great big mountain roughly in the centre so it offers both clean, clear seas and exceptional mountain views. The best way to get around with family is to hire a motorcar. There is no need for a large vehicle since a smaller one will get around the island quite comfortably.


The strong selling point as far as beaches are concerned is that there are two really good beaches for children, shallow and warm, with life-guard and several places to eat on the beach at Saint George (Agios Georgios) and Agia Anna (St. Anna).


The old town of Naxos is within the castle walls which is a medieval Venetian structure. The narrow alleys lend themselves to exploration and quite a few shopping surprises. At the same time it is a fun educational place for children to experience and there is a museum to top it off.


To read this article in full, please visit:
Naxos