Relax & Recharge With Nefeli Nine Retreats This Autumn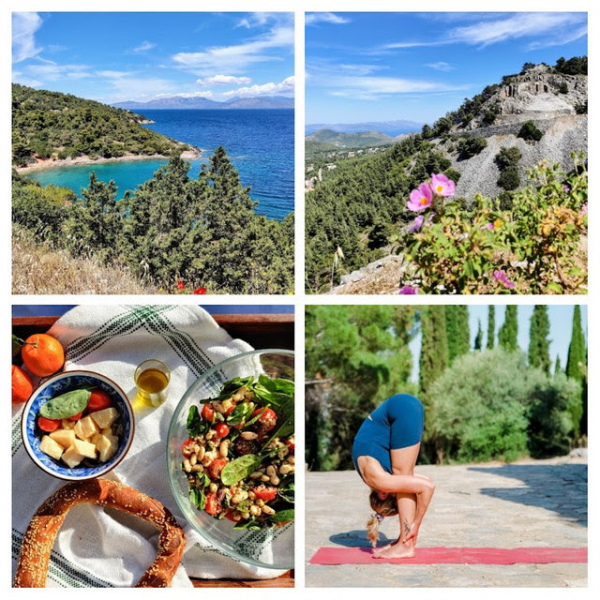 Panoramic hikes, daily yoga classes, gourmet meals using the best and morning fresh, locally sourced ingredients, massage treatments and lots more. Every possible comfort provided for you, the toughest decision you'll be asked to make while you are with us is whether you want coffee or tea in the morning!
Nefeli Nine Retreats
will take care of every little detail to allow you to embark on a life-changing adventure that will lead to a healthier, perfected you.
Price includes:
- Six nights in a beautiful villa overlooking the Mediterranean Sea
- Three gourmet meals per day
- Full-morning hikes through the magical Greek countryside. Amazing sights, sounds and smells.
- Experienced guides and instructors
- Morning and afternoon fitness classes
- One massage
- Airport transfers
Autumn Dates:
September 26th - October 2nd & October 24th - October 30th
---