Swan Lake By the Russian Ballet Theater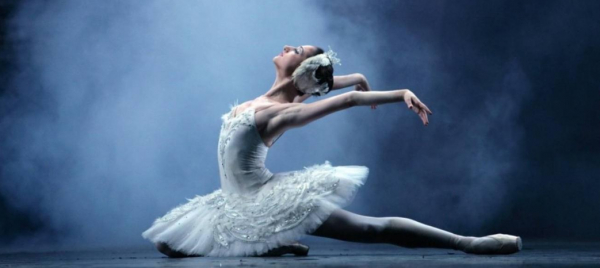 Tchaikovsky's ballet Swan Lake is coming to the Piraeus Municipal Theatre this October!


This gripping love story centers around Odette, a princess turned into a swan by a sorcerer's curse, and Siegfried, a prince. It is a masterpiece that connects love, romance, tragedy and magic in the most beautiful way.


It is also a unique opportunity for people to witness the world famous Russian Ballet Theater and be blown away by their spectacular performance!
Schedule


- October 9,10,14,16 & 17 at 20:00
- October 11 & 18 at 17:00 and 20:00
- October 12 & 19 at 15:00, 18:00 and 21:00
- October 13 & 20 at 12:00, 17:00 and 20:00
EVENT INFO
When

:

09 Oct 2019 - 20 Oct 2019

Where

:

Piraeus Municipal Theater, 32 Iroon Polytechneiou Avenue

Price

:

10€-30€

Title:

Swan Lake By the Russian Ballet Theater

Contact Number:

+30 210 414 3310

Website:

www.dithepi.gr/en