Athens & Epidaurus Festival - July Events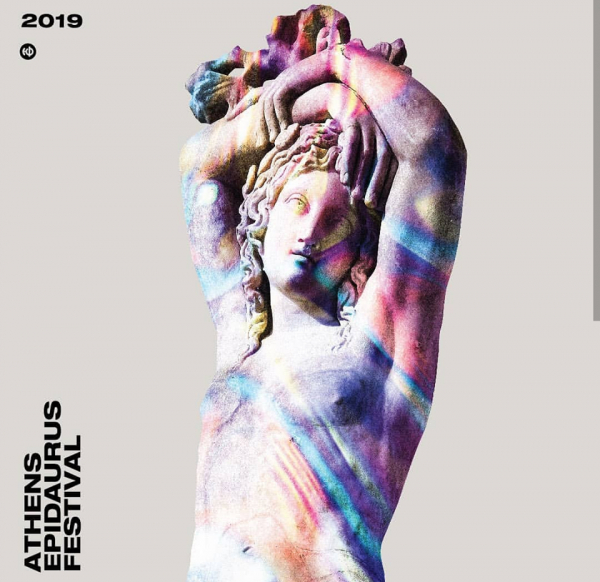 Greece's foremost cultural festival and one of the oldest performing arts festivals in Europe (1955), the Athens & Epidaurus Festival annually presents numerous theatre, dance, and music artists, acclaimed in Greece and worldwide, attracting large audiences from around the world!

Here are some of our favorite events and performances taking place during July!
Stones Speak

The works of ancient Greek philosophers are presented in three languages (Greek, English, French) in the form of theatre events held at major museums and archaeological sites in Athens!
Hours and dates: Friday, Saturday & Sunday 11:00-13:00
Where: Major museums & archaeological sites
Tickets: Free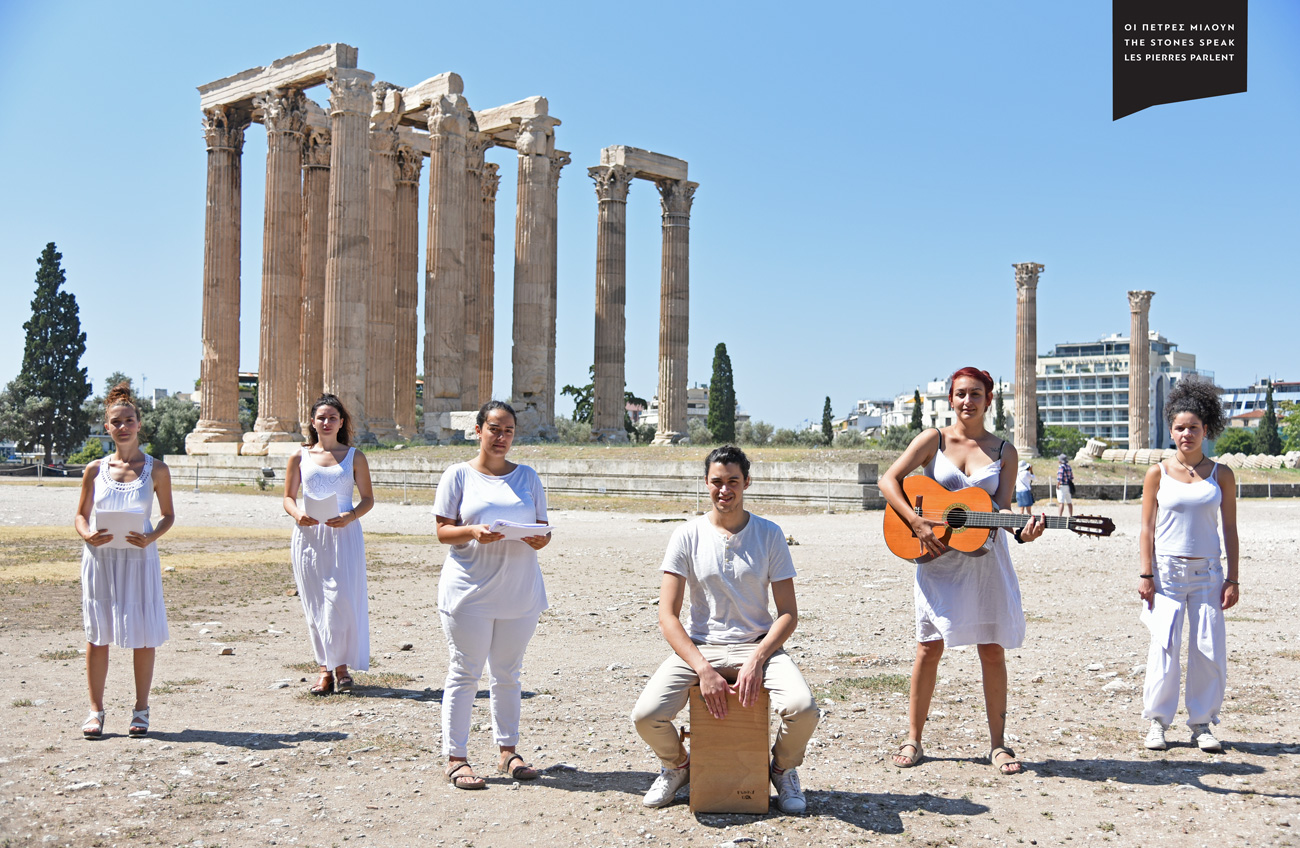 A tribute to cello
Inspired by the internationally acclaimed cellist
Yo-Yo Ma, who will perform at the Odeon of Herodes Atticus on June 30
,
Young Greek Classics
will feature the work of young, already accomplished Greek cellists and other talented musicians, in what will prove to be a fascinating and high-quality program.
Dates & Hours: July 1st, 3rd, 4th at 21:00
Tickets: € 5
Where: Athens Conservatoire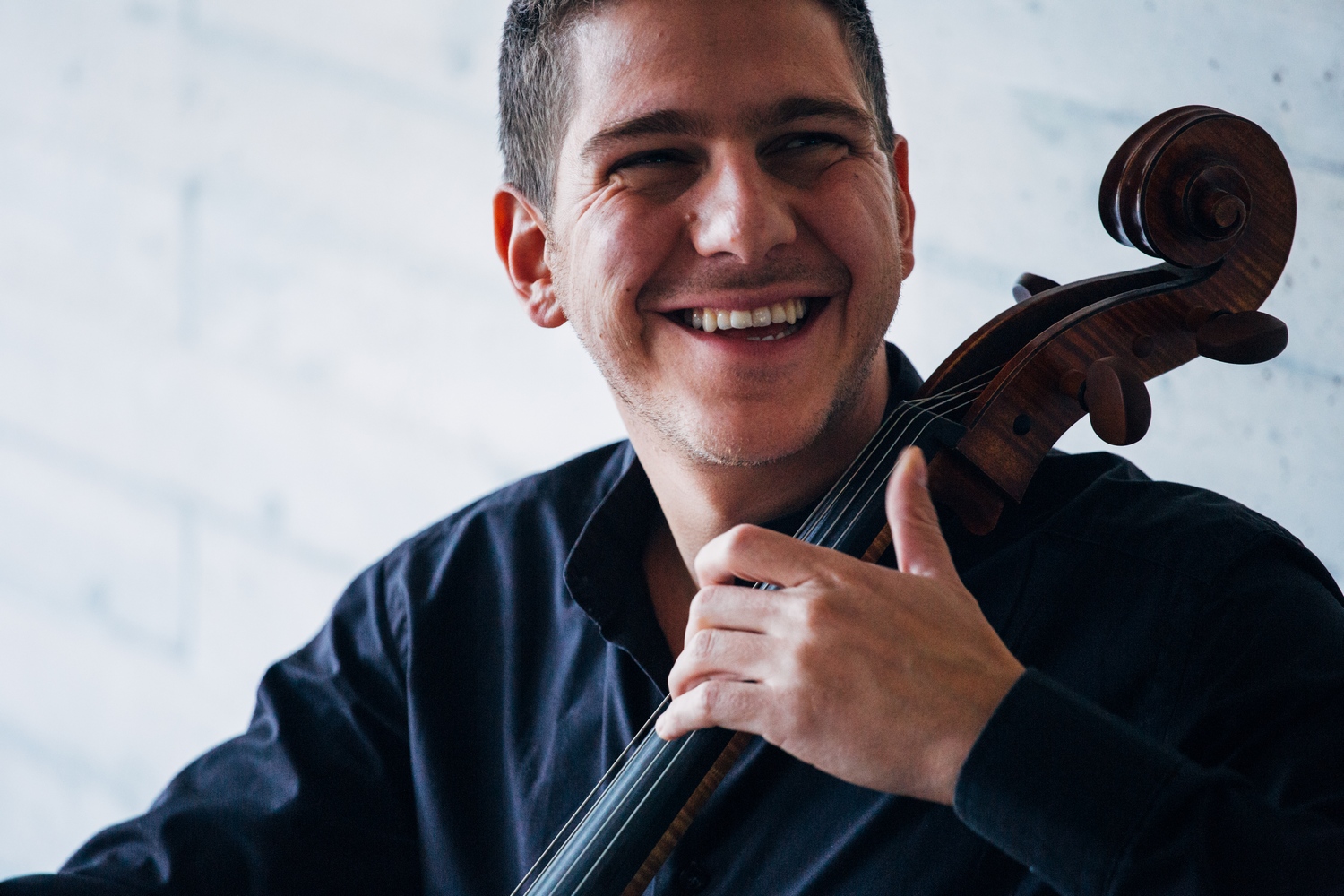 Kypseli – New Kids on the Block
Pantelis Flatsousis undertakes a unique project linked to this year's Festival's tribute to children. Based on narratives by children living in Kypseli, this performance will shed light on the everyday life and history of this neighborhood through the eyes of children of various ethnic
Dates & Hours: From July 1st until July 4th at 20:30
Where: 15th High School of Kypseli
Tickets provided on a first-come-first-served basis.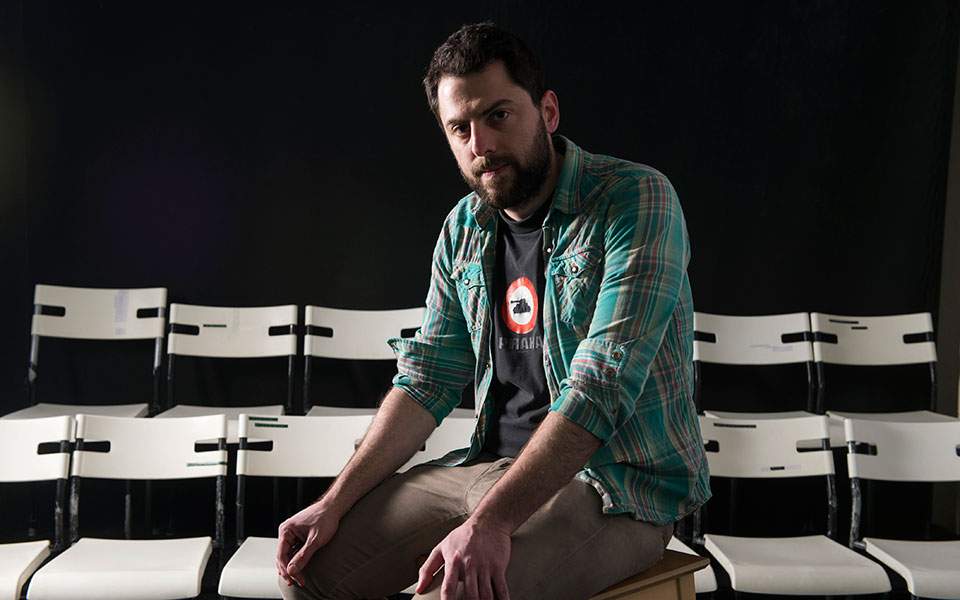 Against Freedom
Vassilis Mavrogeorgiou, a popular actor, writer and director, chose this play for its subversive style, which at times reads as a contemporary version of the Theatre of the Absurd. Mavrogeorgiou focuses on the characters' sense of loneliness and desolation, the sense that humanity bids farewell to the old world.
Dates & Hours: July 2nd, 3rd, 4th at 21:00 & July 5th at 18:00
Where: Peiraios 260
Tickets: From € 5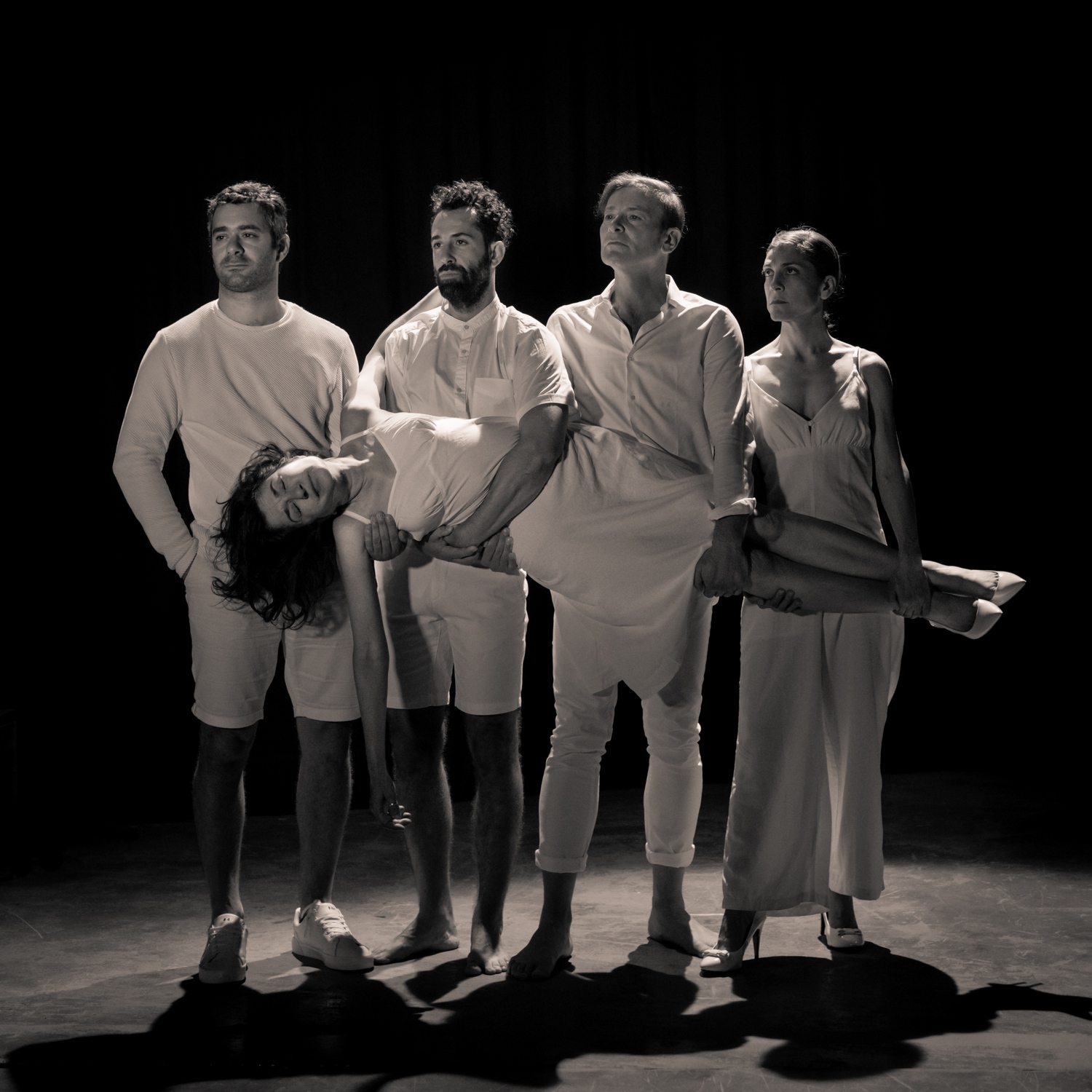 Love Story
What kind of stories are we willing to listen to? What kind of stories move us? Why is it that viewers who will weep when watching movies will remain unmoved in the face of real-life human suffering? This seven-channel video-installation by the South African artist Candice Breitz interrogates the mechanisms of identification and empathy.
Dates & Hours: From May 30th until July 7th at 19:00
Where: Peiraios 260
Tickets: Free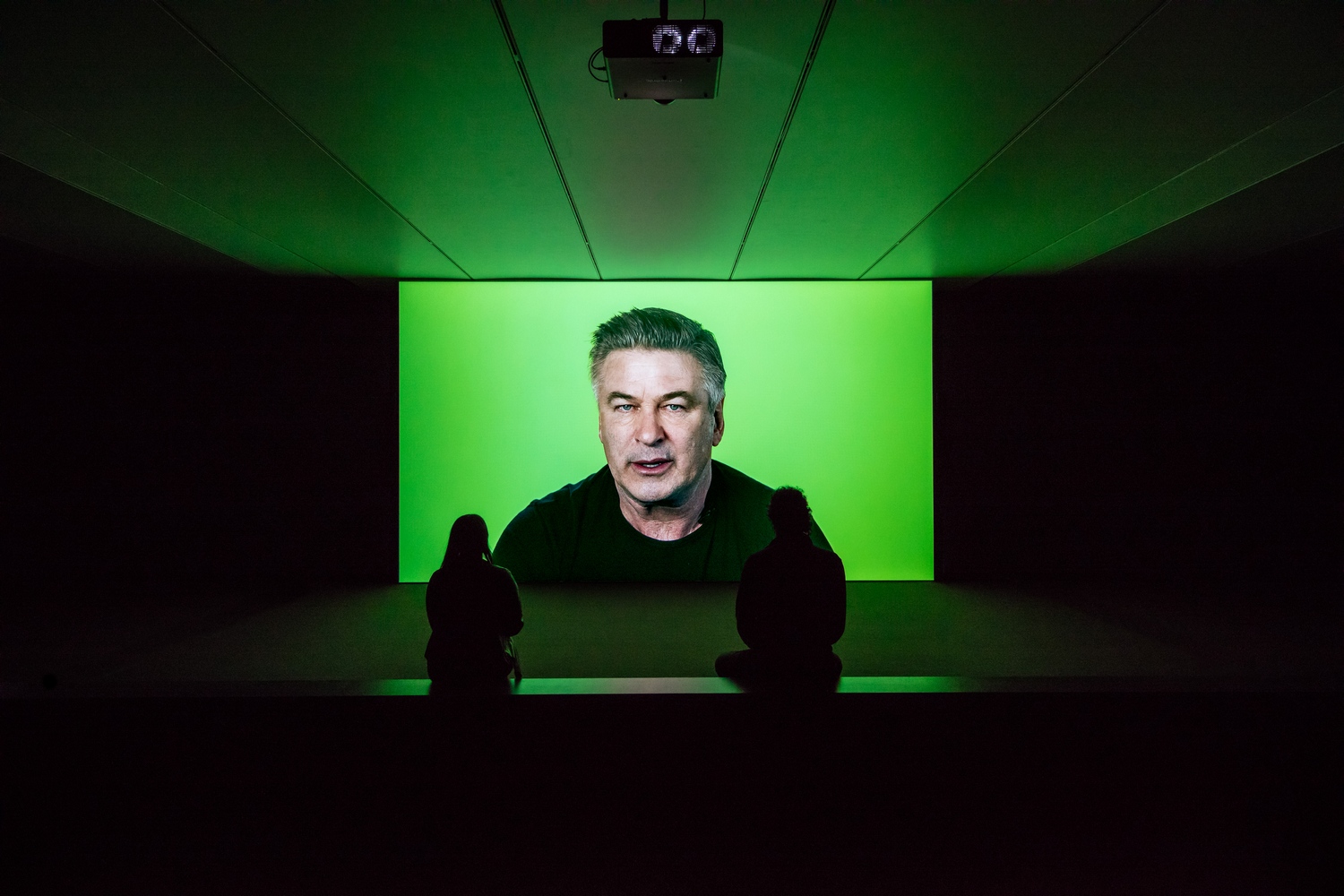 The future of contemporary dance on stage: a National School of Dance and Athens & Epidaurus Festival collaboration involving internationally acclaimed Greek choreographers and young dancers, dance students and graduates of the National School of Dance (KSOT).


Dates & Hours: From July 4th until July 7th at 21:00
Where: Peiraios 260
Tickets: Free admission with tickets from the Festival main box office
Stories From A Parallel Reality

Men and women of all age groups, former drug addicts, take us along on a tour through public spaces, employing sound narratives and documents, charting and mapping out the city in their own, unique way.
Dates & Hours: From May 3rd until July 9th at 20:00
Where: ΚΕΤΗΕA Rehabilitation Centre
Tickets: Free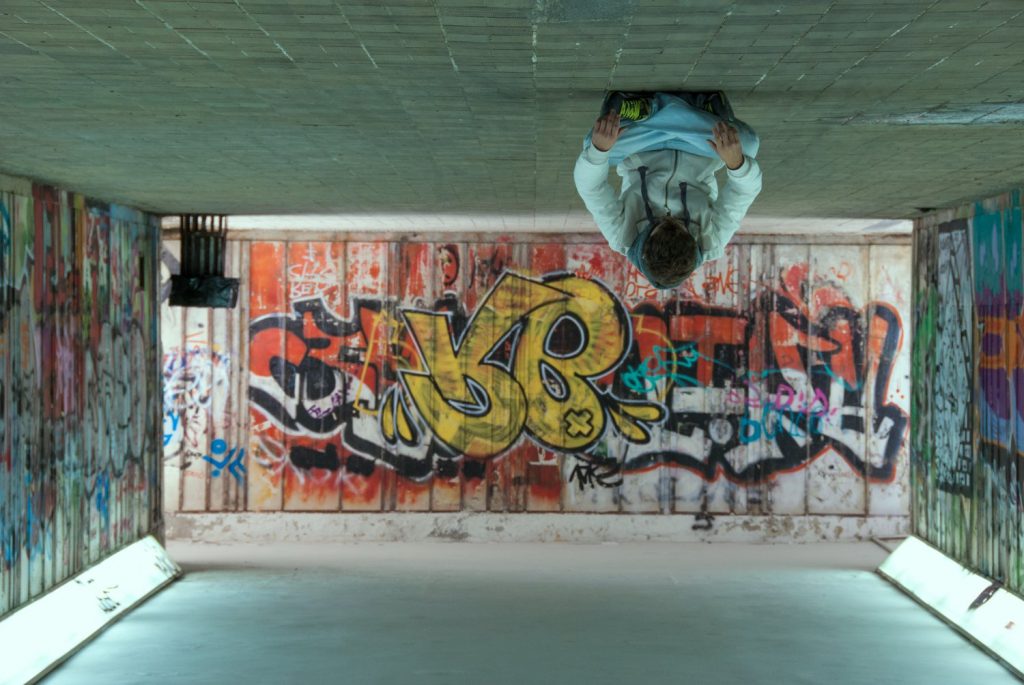 The internationally acclaimed conductor Riccardo Muti returns to Athens and the Odeon of Herodes Atticus for the first time in 11 years with The Roads of Friendship. Muti, one of the greatest conductors in the world, has numerous awards to his name and conducted major orchestras, among which the Berliner Philharmoniker, the Wiener Philharmoniker, and the Chicago Symphony Orchestra.




Oedipus Rex by Sophocles

Sophocles' masterpiece and arguably the ancient Greek tragedy
par excellence
begins with a mystery. The city of Thebes is afflicted with the plague. King Oedipus wants to know why this is the case.
In 2011, the artist Pavlos Tsakonas was inspired by Albrech Dürer's popular 1508 pen-and-ink drawing Praying Hands (German: Betende Hände), creating artwork at Peiraios street, near Omonia Square, that was massively appealing and interacted with its surroundings thanks to its dramatic style and monumental proportions.


Dates & Hours: From May 30th until July 17th at 19:00

Where: Peiraios 260

Tickets: Free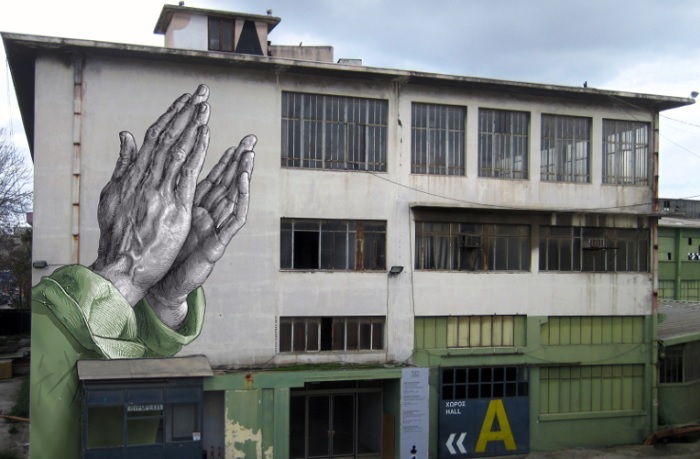 The Museum of Greek Children's Art at the Athens Festival
This summer will see the first-ever collaboration between the Athens Festival and the Museum of Greek Children's Art, one of the very few museums of its kind in the world!

Dates & Hours: From May 31st until July 17th at 19:00

Where: Peiraios 260

Tickets: Free - Sign up required in advance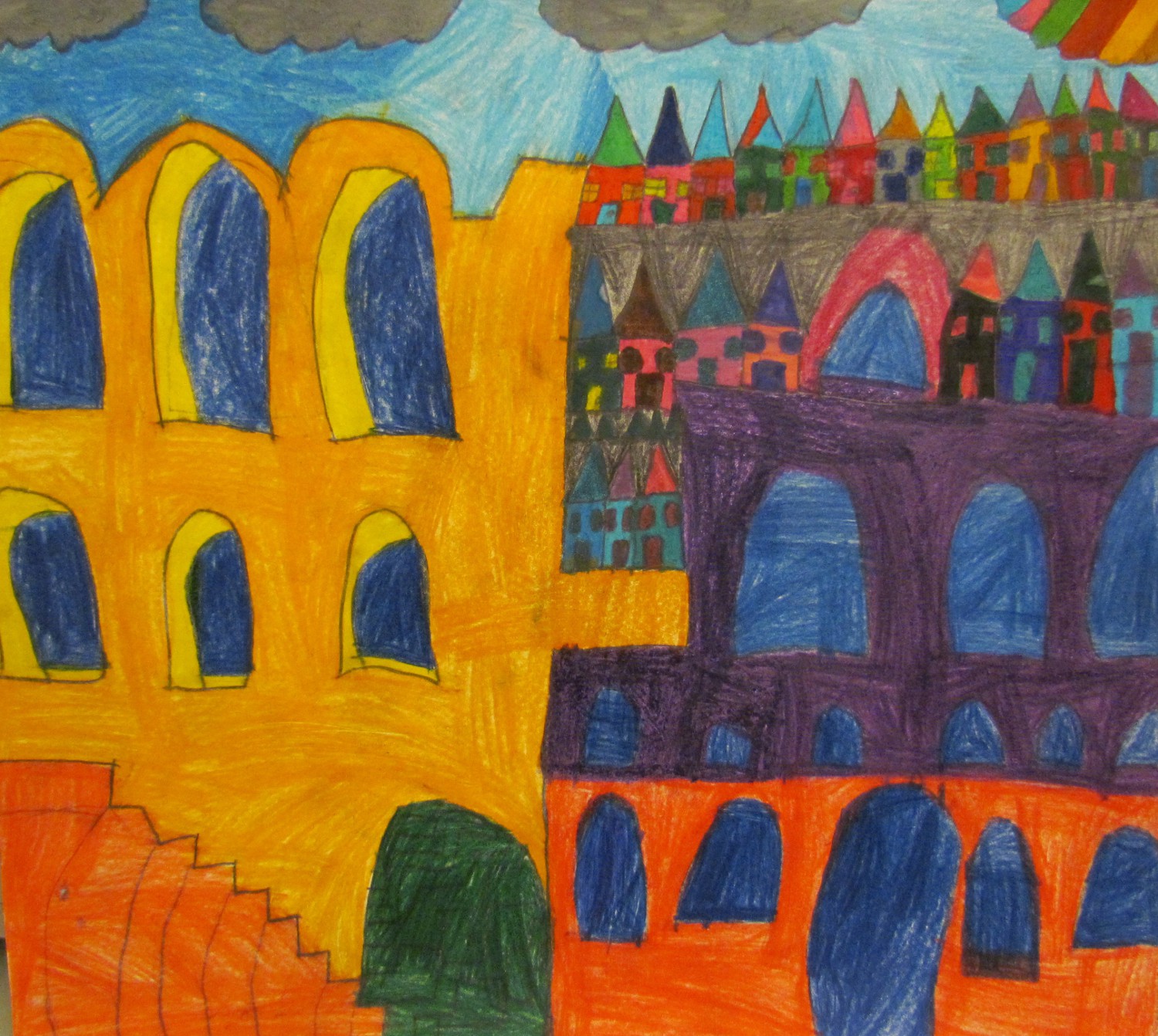 Iphigenia in Aulis by Euripides
One of Euripides' late plays, it was written between 408 and 406 BC and presented posthumously at the Great Dionysia, where it won first prize. The tragedy focuses on the fateful decision of Agamemnon, commander of the Greek forces, to sacrifice his daughter, Iphigenia.

Dates & Hours: July 19 & 20 at 21:00
Where: Ancient Theatre of Epidaurus
Tickets: From €5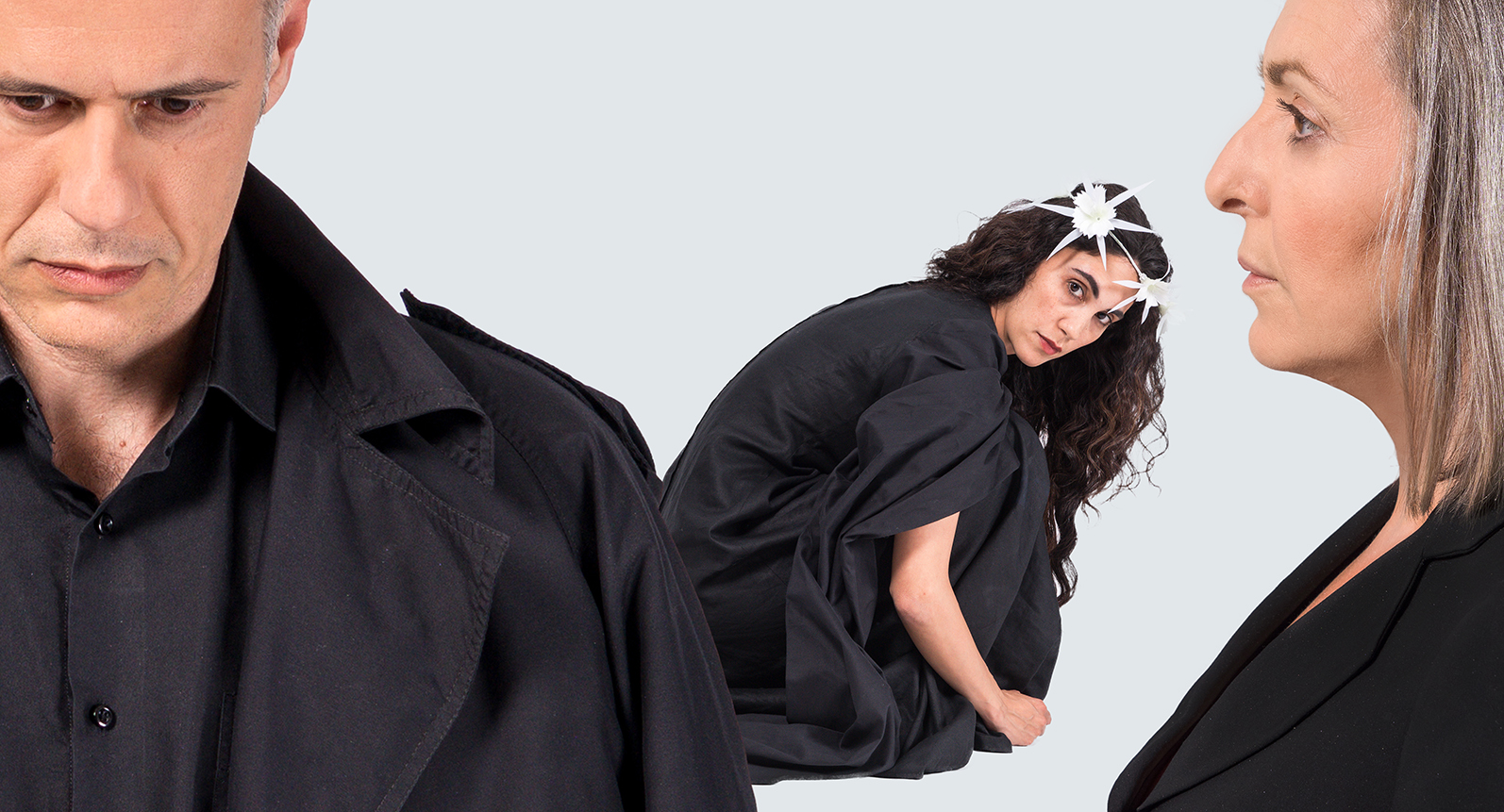 Electra / Orestes
This performance marks the first time ever that the oldest active theatre company in the world will perform at the Ancient Theatre of Epidaurus.
Dates & Hours: July 26 & 27 at 21:30

Where: Ancient Theatre of Epidaurus

Tickets: From € 10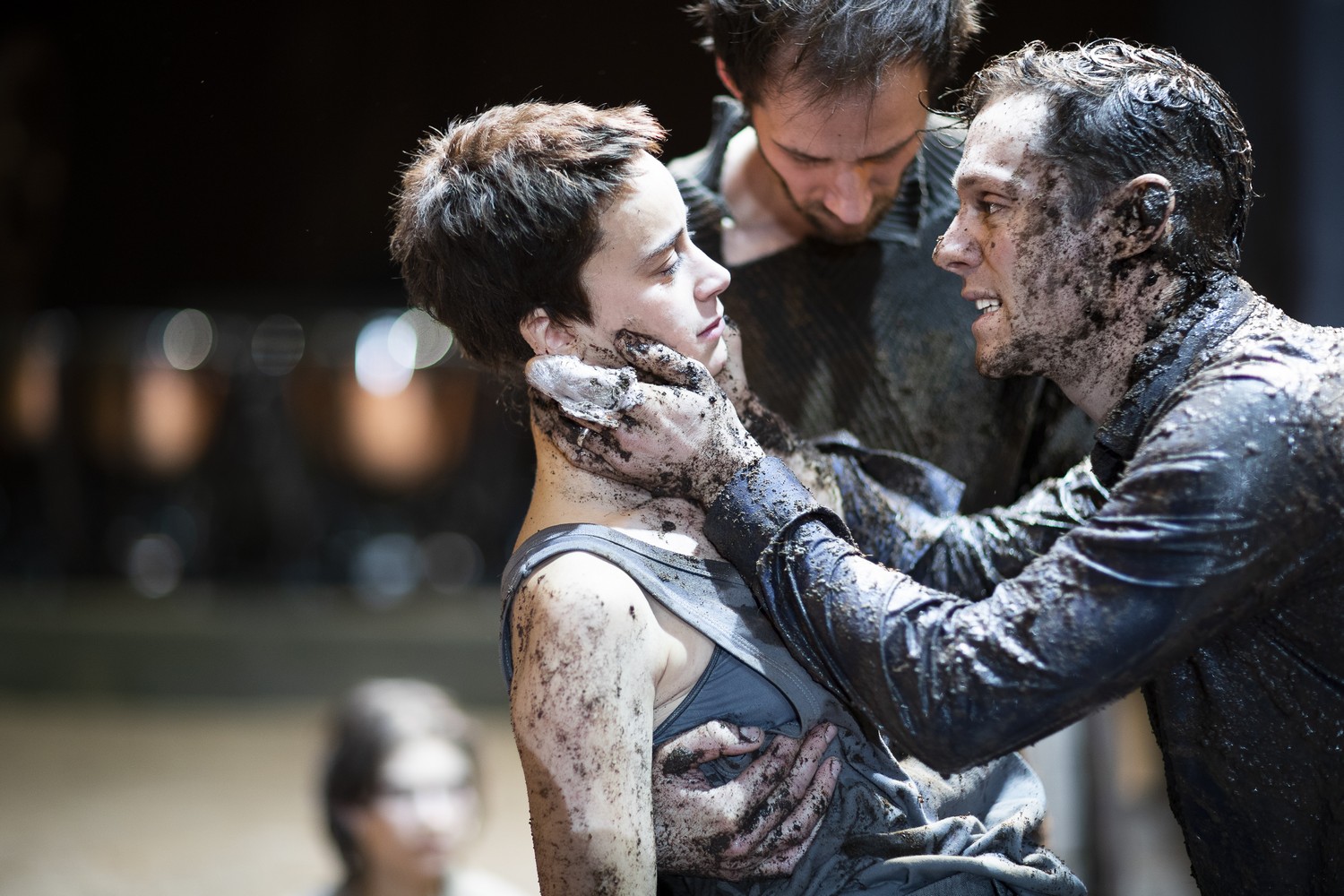 Picasso and Antiquity. Line and Clay
In the exhibition Picasso and Antiquity. Line and Clay, rare Picasso works, depicting sea creatures, animals, human figures, mythological episodes, scenes inspired from ancient tragedies and comedies, find themselves juxtaposed with ancient artifacts, thus creating a true "Divine Dialogue."

Dates: From May 20th until October 20th at 10:00
Where: Museum of Cycladic Art
Tickets: Visit cycladic.gr

Opening Hours: Monday - Wednesday - Friday - Saturday: 10:00 - 17:00
Thursday: 10:00 - 20:00
Sunday: 11:00 - 17:00
Tuesday: closed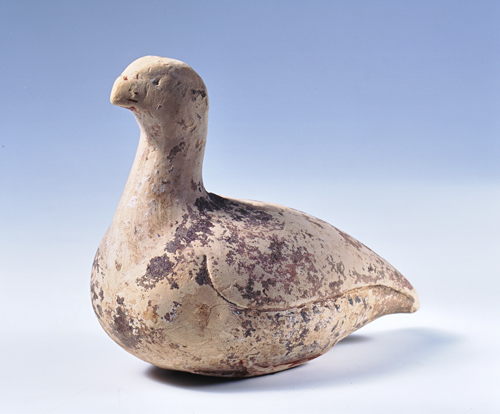 ---

XpatAthens is proud to be a Media Sponsor Of the Athens & Epidaurus Festival


---