Festive Events At The Christmas Theater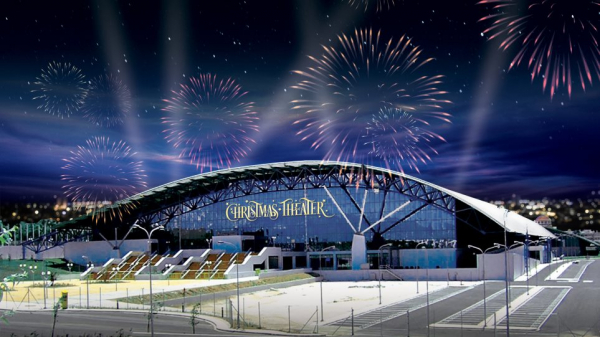 Christmas is the most wonderful time of the year and Athens has a great variety of shows to offer residents and visitors!


The Christmas Theater in Athens is the perfect place spend the holidays and get the chance to experience mesmerizing shows with your friends and family!


December 19-30 2018

Christmas wouldn't be the same without one of the world's best Ballet theater performing the ''Nutcracker'', accompanied by a live orchestra.


The legendary composer Franz Lehar and his orchestra will perform 3 incredible concerts in Athens. They will present us the absolute best Viennese Waltzes and will remind us how magical the Austrian capital is at this time of the year.
A show full of magic, humour and passion. Few of the world's best magicians and illusionists will come to Athens from places like Hollywood and Las Vegas to perform a fantastic show that will blow your mind!