Greek National Opera Alternative Stage Piano Festival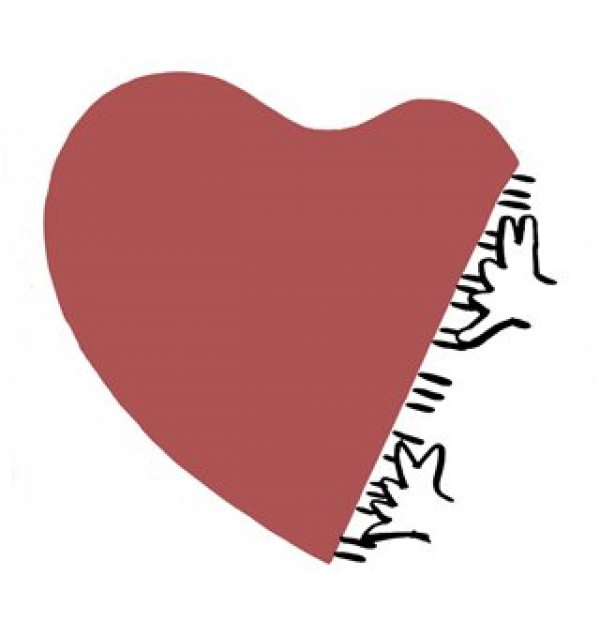 For a second year, the GNO Alternative Stage Piano Festival, in collaboration with the Thessaloniki Piano Festival, revisits a theme that has determined the course of "the king of instruments" over the 20th century: Piano & Jazz. The Festival's inclusive programme comprises five recitals by outstanding soloists with an international career and two major concerts dedicated to the top jazz composer, George Gershwin.


While the triumphant advent of jazz led it to appropriate piano as its main instrument, an opposite influence became manifest on the composers of intellectual music. Impressed by the dynamism of the new folk music idiom, intellectual music composers quickly integrated the harmonic and rhythmic elements of jazz into their compositions, breathing thus new life into classical music.


The 2018 GNO Alternative Stage Piano Festival will centre both on the jazz-influenced repertoire of intellectual music composers, and on jazz pianists who will present their own personal approach to the classical piano repertoire. The festival's two main concerts constitute a tribute to the work for piano and orchestra of one of the greatest 20th-century American composers, George Gershwin. Starting from some of Gershwin's most popular compositions such as the Rhapsody in Blue and the Concert in F, an osmosis of the classical repertoire with the jazz culture and improvisation will be attempted.


The Festival's parallel actions include a three-day masterclass with members of the Piandaemonium ensemble, afternoon concerts of up-and-coming soloists, as well as concerts of young artists that will be selected through auditions.

Dates: 6, 7, 13, 20, 21, 24, 25 November 2018




EVENT INFO
When

:

06 Nov 2018 - 25 Nov 2018

Time

:

20:30 - 00:00

Where

:

Stavros Niarchos Foundation Cultural Center

Price

:

€12, €15 Students, children: €8

Title:

Greek National Opera Alternative Stage Piano Festival

Email:

info@nationalopera.gr

Contact Number:

+30 213 0885700