Cocooning Catering - Christmas Delivery Menu 2020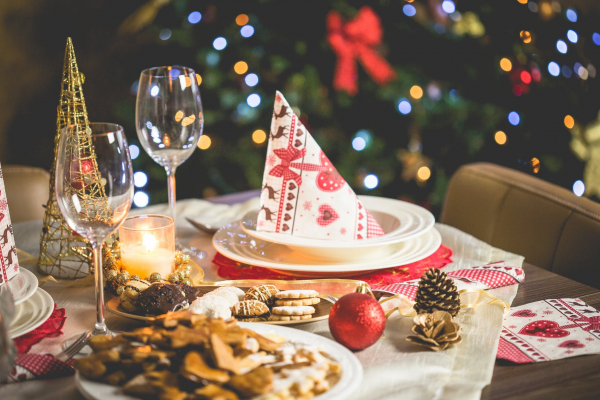 The year 2020 will be remembered as the year that has altered everybody's lifestyle.

Staying at home to keep our families and ourselves safe, is a perfect opportunity to engage with our loved ones and create memories and new traditions.

This year let's appreciate more than just the warmth of our homes - let Cocooning's Christmas Experience Delivery Menu enchant you by making your holiday table a unique gastronomic experience!