Cocoon Catering - Easter Delivery Menu 2020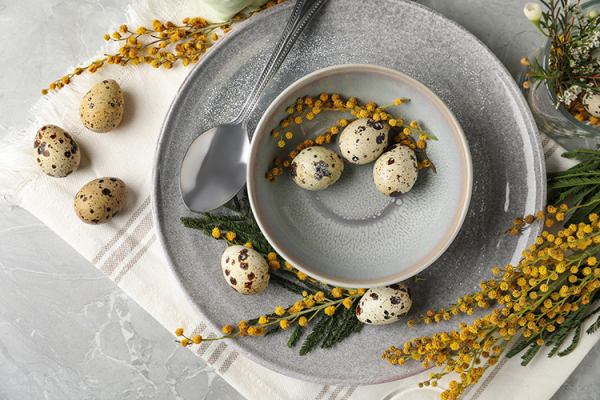 Cocoon Catering's mouthwatering Easter Delivery Menu will undoubtedly make your family Easter feast extra special! No matter how small your gathering, the professional chefs at Cocoon Catering will create mouthwatering dishes and delicious desserts to satisfy your every need.
Cocoon Catering strictly follows the hygiene rules dictated by national and European legislation regarding the management of raw materials, preparation, transport, and delivery of meals.


---
Click HERE To View Cocoon's Full Easter Delivery Menu
---
Cocoon Catering, wanting to contribute to the national, extremely difficult effort to deal with COVID-19 disease, supports the Hellenic Thoracic Society and calls on all citizens to contribute and donate a symbolic amount, for the enormous effort made to fight this disease.
Please contact the Hellenic Thoracic Society at
htsinfo@otenet.gr
for information regarding the donation procedure.
The Hellenic Thoracic Society is authorized to contribute the amounts collected in any way they believe is best to fight the disease.