SNFCC: Faces Of The Hero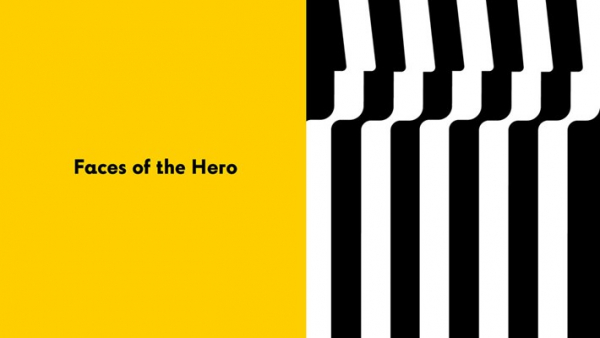 In celebration of the 200th anniversary of the Greek Revolution of 1821, the Stavros Niarchos Foundation Cultural Center (SNFCC) is presenting a series of events, titled Faces of the Hero, which was created and is implemented through an exclusive grant from the Stavros Niarchos Foundation (SNF).


The heroic example set by the fighters of the Greek Revolution provides the impetus for an examination of the concepts of "hero" and "heroism" throughout time, through the prism of the performing and visual arts, dance, readings, lectures, exhibitions, and educational programs for adults and children. The connecting link permeating all the programs is the question, "How has the heroic ideal been reflected through art?"


The selection of the multifaceted thematic programming is a reflection of the mission that drives the SNFCC overall: to be an open public space that offers cultural experiences, entertainment, and education for all. The anniversary programming is centered around activating the SNFCC's premises and developing synergies with its affiliate organizations, the National Library of Greece (NLG) and the Greek National Opera (GNO), while also focusing on investing in the organization's artistic outreach.
---
To view the full list of events click HERE!

---