2019 Global WINConference In Athens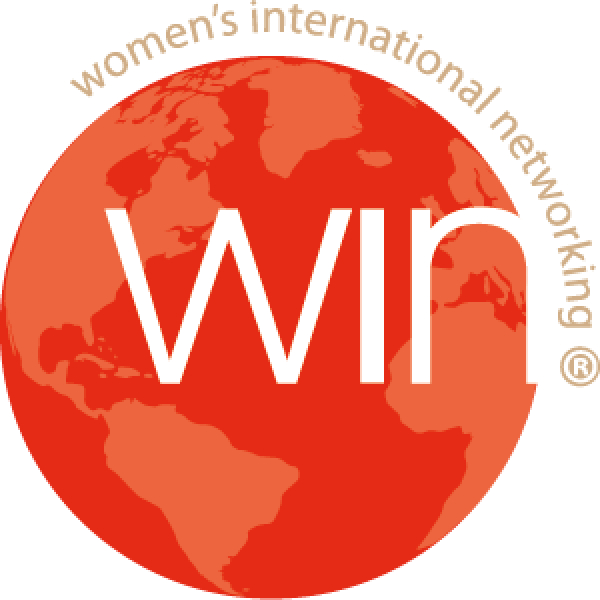 The
WINConference
provides inspiration, context, tools, knowledge and a generous network of support for women to contribute authentically, integrating their feminine values and global awareness into all that they do. It is the most innovative and interactive program on leadership you will see this year, bringing together influential change-makers and pioneers to create a world in which we all flourish.
Do you want to be part of a larger shift in women's lives taking place on a global scale. Do you feel like widening your horizons, learning something new and creating a more gender-balanced world for future generations. Do you simply have a desire to be a part of it - now!?

Perhaps you work for a large company and have substantial leadership experience or, you have just started your own company and are wondering how to proceed. Perhaps you are in transition and curious about your next steps. You will be in the right place. The conference will help you get up to speed on emerging trends in business, technology and society as well as the latest thinking on the future of work and careers, and new practices in individual growth. The conference is designed to help participants generate new awareness, skills, and connections in an inspiring and nurturing environment, enabling them to accelerate their impact in the world, at work and in their lives.


The WINConference is not only about connecting you to a magic energy and sense that everything is possible. It is about business, how to run the world and companies in a more integrated fashion, where women's voices are heard and our common future is taken seriously. It is about realizing our individual and collective dreams.
---
1. Special Package Offer For XpatAthens Readers
a) Join the first day only (2nd October):
€195 special offer (with the same exceptions mentioned in the item B above). To be able to join us for this price, please write your application to
participant@winconference.net.
b) Sponsored ticket (Scholarship):
people from your network can also apply for a sponsored ticket for the full conference. We have a small number of limited entry tickets that can be granted for €295. To be able to join us for this price, please write your application to
participant@winconference.net.
2. Special Package Offers For Greek Nationals
HOST COUNTRY TICKET:
A limited number of tickets are given to host country delegates at a discounted price.
a) Fully subsidized ticket €1095:
access to all learning material, all workshops, coaching, award dinner, gala dinner and cocktail – includes everything – application needed.
b) Limited Entry tickets for individuals €595 (3 days):
access to all plenaries and working forums. No gala dinner, workshops or coaching sessions included – application needed.
Please write to
participant@winconference.net
to apply for a ticket with the following: a brief explanation as per why you are in need of financial support to attend the conference. Your motivation on why you want to join our event. How you believe you can contribute to WINConference 2019.
---
WIN Participants Say They Come Back With:
Inspiration, a sense of calm, grace and clarity.
The spark to start new projects and the readiness to take on new roles.
An impactful community of support, meaningful connections and nourishment.
Courage to make bolder decisions.
Confidence to lead more holistically.
Motivation to mentor other colleagues or your teams.
The understanding that 'I am enough'.
The guts to take authentic action within your company, your community and for yourself.
For more information about the 2019 Global WINConference click HERE!
To register please click HERE.