Petit Paris d'Athènes 2022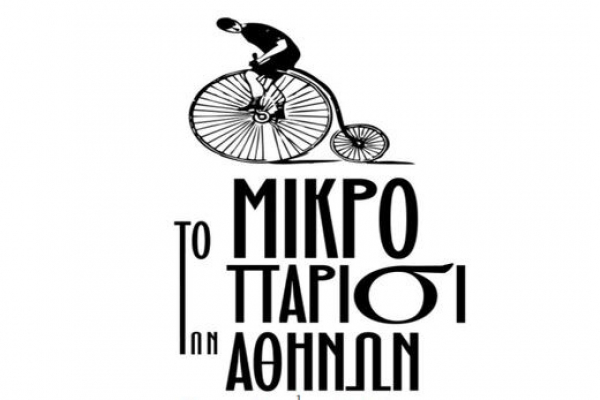 This year's theme will be: 1922, Foundation for today.


100 years after the destruction of Smyrna we have come to realize its great heritage.


Petit Paris d'Athènes
gives tribute in recognition of the cultural impact of the Ionian peoples in Greece.
The cultural mosaic of Smyrna, In music and various arts, became a focal point for the east and the Mediterranean. One can still find its echoes from the middle east to the depths of Europe.
All of these cultural vectors will be the inspiration for this year's festival.


Ranging from rebetiko to franco-Levantine music and to café chantant, various theatrical, dance and musical performances will be held along with street shows, painting and photo galleries, lectures and discussions, murals, and education programs for children. Alongside these, the now-established "Jazz n World music festival" will also be held as a part of the overall organization.All this will aid in emulating the cosmopolitan character of Smyrna of 1922


10 years after its first showing, another 10-day celebration of art will take place in the centre of Athens. There will be more than 500 artists, scholars, and creatives In many chosen venues as well as on public stages.(theatres, music stages, galleries, public squares, pedestrian areas, conservatories, schools, neoclassical historical monuments, hotels). From Omonia square to Larissa and Metaxourgio station, many roads are named after french scholars and have been meeting points for the Athenian cultural scene, the folk scene, large immigrant waves, travelers, and tourists.
In all these years the festival has found ways to showcase and utilize public as well as private venues such as the National Conservatoire, Aggelon Vima theatre, the musical stage of Lux(former Acrovatis), bar-restaurants like Beeraki and Typografos, Matchpoint gallery, the central library of Athens Municipality, park petanque, Karaiskaki sq, Agios Pavlos sq, Peloponnese station, 51 Public schools of Athens, etc. The festival's contribution to the commercial and tourist potential has been recognized by every relevant public and private party.


Petit Paris d'Athènes 2022 will include:

- Open gigs and various street performances in public venues for kids and adults
- Gigs in closed venues
- Theatre
- Photography and painting galleries
- Lectures
- Open discussion sessions
- Freestyle football tournament for the youth
- Petanque tournament
- Instructional program for children about Smyrna and its history.
- Street painting-murals with an ever-expanding mosaic in the city center expanding every year
- Cultural management academy consists of seminars and practical lessons. The lectures and training will be done by the experienced managerial staff of the Athens Art Network.
- The established ten-day celebration happening just under omonoia square will once again arrive to signal a restart of cultural events for the Athenian downtown as it has for the past 10 years.


---
The full detailed schedule of happening in available in Greek HERE!
---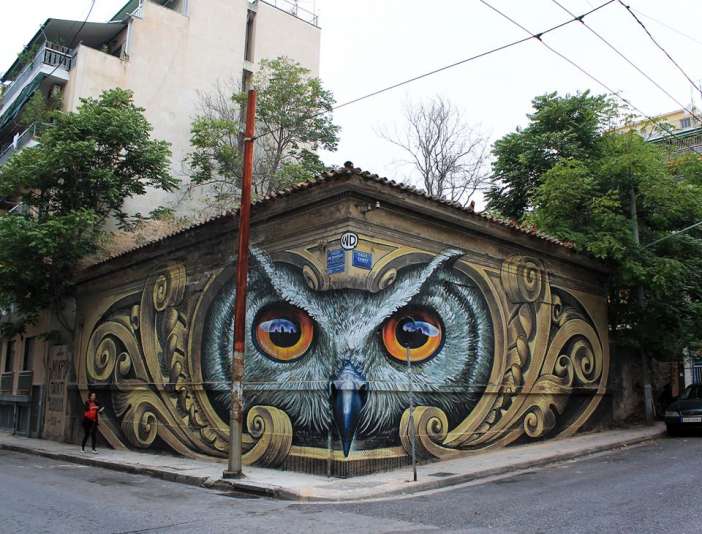 EVENT INFO
When

:

29 Sep 2022 - 09 Oct 2022

Where

:

Various Locations

Title:

Petit Paris d'Athènes 2022

Website:

mikroparisi.eu/