FokiaNou Art Space - "What Defines Us"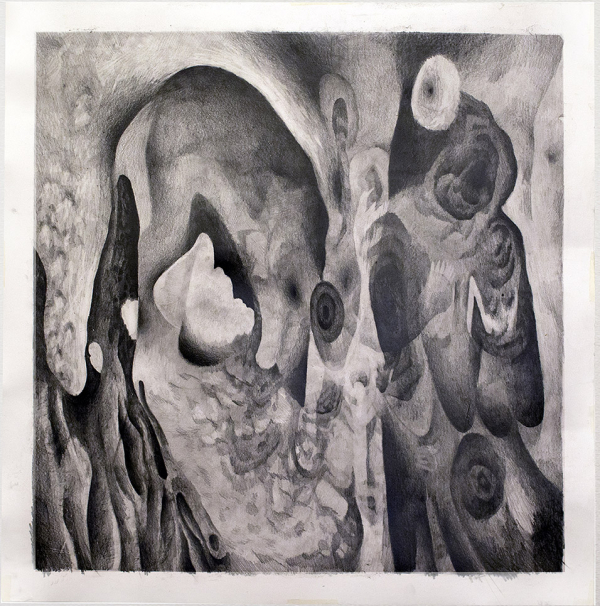 What defines us? We are shaped by a web of events, moments and decisions. A trip down memory lane reveals precious stops, large and small, important and insignificant, intense and mild, which have left their imprint. A strong love and a loss that scarred us; a health issue we were called upon to fight; a problem that made us push our limits; an acquaintance that changed our daily lives; an unforgettable concert; a book we loved; an exhibition that inspired us; a film that changed the way we see the world around us: We grow with time, with successes and lost dreams, gathering experiences, music, art, travel, people, places, situations. In short, this is our story.


Mary Cox and Panagiotis Voulgaris, on the occasion of their 6-year anniversary as curators of FokiaNou Art Space, have invited 17 artists to participate in a group exhibition exploring what defines us.

Participating artists: Ines Benaki, John Bicknell, Mary Cox , Panajotis Daramaras, Sarah Ettlinger, Alexandros Georgiou, Marietta Kallona, Nina Kotamanidou, Kelly Koumarianou, Yorgos Kostakis, Despoina Pantazi, Dionisiοs Pappas, Lea Petrou, Geeta Roopnarine, Christina-Sylvia Simantira, Georgia Maggy Touliatou, Panagiotis Voulgaris.


FokiaNou Art Space is an artist-run project space in the intimacy of a small apartment in an old building in the center of Athens. The space encourages collaborative creative efforts between Greek and foreign artists, thereby promoting and supporting the local art community. Since 2016, under the direction and curatorship of visual artists Mary Cox and Panagiotis Voulgaris, over 50 exhibitions have been held, as well as workshops and talks.
www.fokianou247.gr
Opening: Thursday, 6 October 18.00
Duration: 6 - 22 October, 2022
Hours: Thursday – Saturday 17.00-20.00
EVENT INFO
When

:

06 Oct 2022 - 22 Oct 2022

Where

:

Fokianou 24, 7th Floor, Pagrati

Title:

FokiaNou Art Space - "What Defines Us"

Email:

fokianouartspace@gmail.com