Athens Photo Festival 2022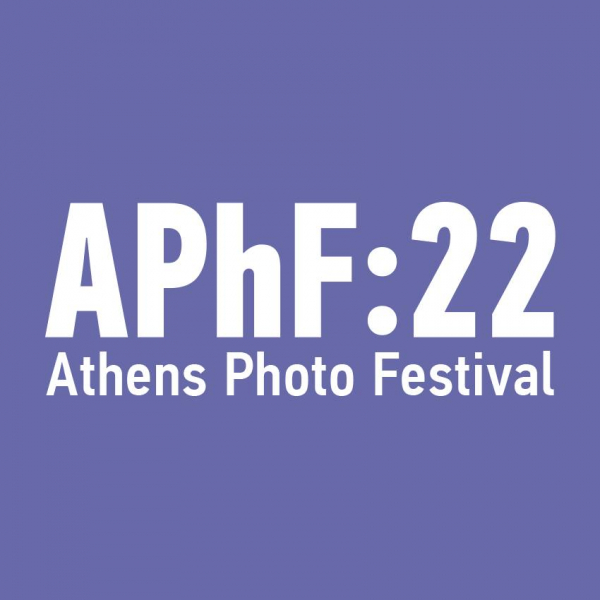 Athens Photo Festival is a leading international festival dedicated to photography and visual culture. Through its programming, the Festival is committed to offering a diverse and inclusive international platform, for the exchange of ideas, artistic expression, and engagement with photography in all its forms.


Honoring the Festival's 35th anniversary throughout 2022, our program provides a critical context where the impact of the ever-changing visual culture can be raised and discussed. The Festival will bring together emerging and established artists and photographers from around the world, through its exhibitions and events, with the aim to reflect the diversity of photography of our time.