7th Athens Biennale Eclipse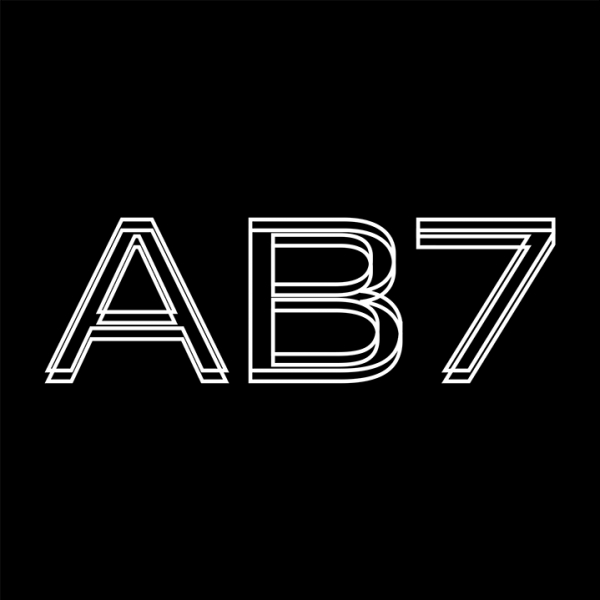 ECLIPSE, designed to reveal the diverse aspects of the transition we are experiencing now, aims to awaken the audiences' imagination on the possible parallel worlds and different versions of the future. ECLIPSE features more than 80 artists, both up-and-coming and renowned, from North and South America, the Caribbean, Africa, and Europe, with 32 new productions and premieres, in iconic buildings at the heart of Athens.


The 7
th
Athens Biennale offers an arena to interrogate many of the ideas, queries, concerns, and desires that are frequently not platformed within a Biennial format. In an effort to activate a dynamic cross-cultural discourse, ECLIPSE will highlight the works of artists from the African Diaspora in addition to other artistic voices that have historically been pushed to the periphery. This engagement will be articulated through the use of a "Black Lens" as one of the frameworks. This approach seeks to engage the varying perspectives and artistic practices percolating within the African diaspora. This dialogue will be situated alongside a complimentary framework of artistic interventions that use dynamic manifestations to compose unique practical narratives. Their aim is to strategically address the viewers imagination of potential parallel worlds and futures. Composing a set of spaces that platform ideas such as radical care, interspecies friendship and sonic viewing strategies, ECLIPSE presents a translocal chapter of contemporary thought on how to co-exist within a world
differently
.
Venues:
Former Department Store
FOKAS, 41 Stadiou Str.
Former Santaroza Courthouse
48 Stadiou & Arsaki Str.
Justice Square
Arsaki & Panepistimiou Str.
Schliemann-Mela Hall
46 Panepistimiou Str.
Onassis Stegi
107-109 Syngrou Avenue