Greece's Solid Tourism Dynamic Attracting Investments
by XpatAthens
Tuesday, 23 August 2022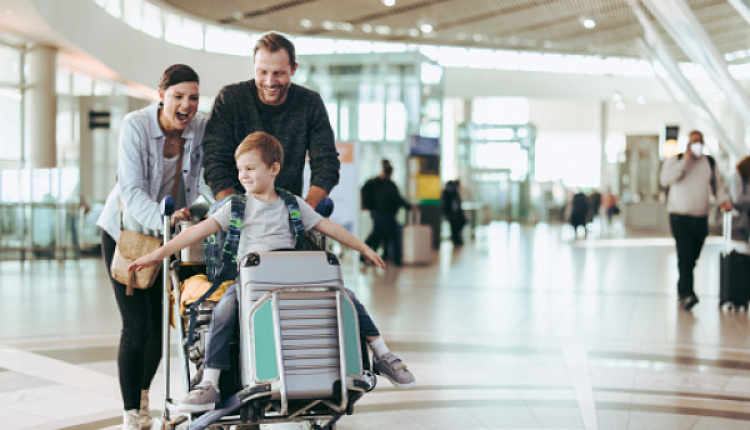 Robust tourist flows to Greece this year and increased revenue expected to surpass 2022 levels are making the country an attractive investor destination.
"
Eight in 10 investments made in Greece now concern tourism, either hotels or infrastructure
," said Tourism Minister Vassilis Kikilias in an interview this week with SKAI television.
The minister referred to a 17 percent increase in travelers to the South Aegean islands in the first week of August compared to the same period in 2019, adding that Greece was doing very well given the challenges: the Russian-Ukraine war, inflationary pressures, Covid-19, and the energy crisis.
Kikilias went on to add that the strong demand for Greece was reflected in a 26.5 percent increase in Airbnb-style holiday rentals for stays in July, August and bookings for September compared to the same months in 2019.
In efforts to keep tourist flows coming, the minister referred to an ongoing campaign to attract mostly seniors from Northern European countries to spend their winters in warmer Greece.
Lastly, Kikilias said he would be visiting major cities in Germany in the coming weeks and meeting with tour operators there in order to promote one- to three-month stays in Greece during the winter for pensioners at destinations such as Crete, Rhodes, Kos, Corfu, Thessaloniki, and Athens.
Originally published on:
news.gtp.gr