A Record-Breaking Summer, One Step Closer To Sustainable Tourism
by XpatAthens
Wednesday, 12 October 2022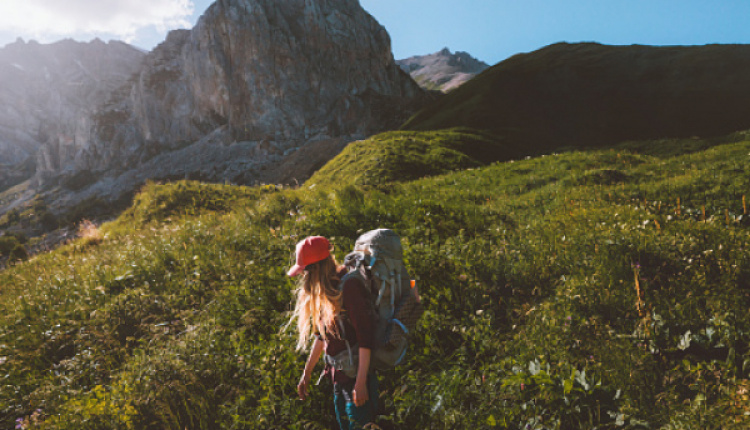 2022 will probably turn out to be a new record year for Greek tourism, according to the data available so far, as travel receipts are expected to approach Euro 20 billion, significantly exceeding the corresponding size of 2019 (Euro 18.2 billion). Tourism is a major contributor to the Greek economy and a sector of rising competitiveness at the global level as it accounts for almost 25% of Greece's GDP. The impressive increase in tourist flows though calls attention to over-tourism concerns regarding particularly some popular tourist destinations in Greece. The need to readjust the business model of tourism in the country has already been raised by analysts, the tourist industry, but also competent Greek authorities.
Towards a sustainable model of tourism


The increased tourist flows have raised serious concern among the tourist industry as professionals are realizing the importance of a sustainable model of tourism against the threat of climate change and over-tourism in certain time periods or destinations. At the same time there is a growing concern about Greece following the modern mega-trends in tourism ensuring the quality of services.
The Greek Tourism Confederation's (SETE) research body INSETE, has published in cooperation with Deloitte company, the study "
Greek Tourism 2030 | Action Plans
" taking into account global trends that affect future tourism development in order to help decision-makers improve the Greek tourism product. The study proposes actions that could lead to the extension of the tourism season, improve the share of tourist activity and demand across the country, as well as increase the average length of stay, and other factors to help the tourism economy.
Greener projects by Greek authorities


The Greek Ministry of Tourism has set as a top priority the extension of the tourism season in an effort to reduce pressure in specific areas and time periods, mainly through all year-round campaigns promoting winter tourism, city breaks, Easter destinations, lesser-known summer destinations in Greece, etc. Infrastructure upgrades in order to mitigate the consequences of massive traffic flow, particularly in the islands are also planned, while a key priority of the Ministry is the transition of the Greek tourism industry to a more sustainable and environmentally friendly development model in order to deal with the effects of the climate crisis.
To this end the Ministry of Tourism and Google recently announced their cooperation concerning the creation of new training programs for small and medium-sized tourism enterprises, in collaboration with the Global Sustainable Tourism Council (GSTC). At the same time, Google has announced $1 million in funding from Google.org to support organizations that help social enterprises in Greece, with an emphasis on sustainability and ecotourism.
To read this article in full, please visit:
greeknewsagenda.com