Top 3 Reasons To Buy Greek Property
by XpatAthens
Tuesday, 03 October 2017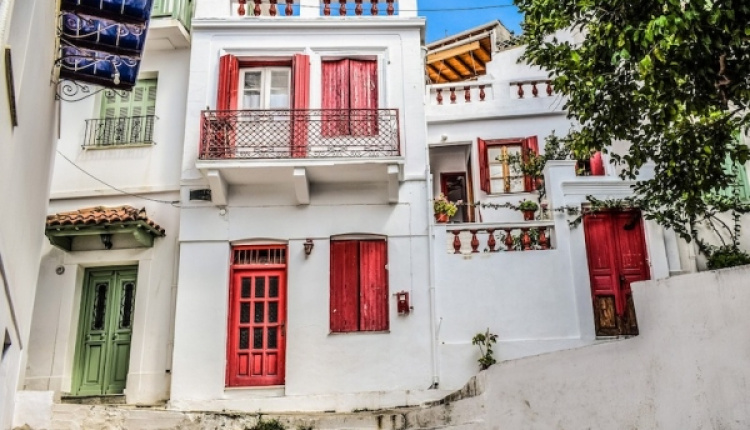 Why the interest in Greek property?
More and more foreigners were in the search of buying their home-away-from-home. Greece, without a doubt, may be one of the most beautiful countries in the world but you may be wondering, why the sudden interest?


While every buyer has their own reason, there were many common interests and factors all leading to the same conclusions. Based on our conversations with foreigners, we've put together our Top 3 Reasons to Buy Greek Property.


Vacationing - Ties to the Homeland


What's not to love! Greece has endless options to offer for vacationing, not only in the summer but all year round. The sun, the beaches, the warm climate, the great food and hospitality are only a few reasons that make Greece a perfect destination for everyone to own a holiday get-away. Last but not least, there is that special something many feel when in Greece, especially those of distant Greek decent. Quite a few clients stressed on the importance of owning a home in Greece, a home that can offer a sense of belonging, a special bond to their roots and heritage.


Retirement - Lifestyle


Greece holds a high place on foreigner's list as a retirement destination and there's a reason for that. In fact, according to The Telegraph, Greece ranks 10th among the best place to retire in the world. Greece can be ideal for foreigners, especially for those with savings set aside or for those who can secure a steady income from abroad. Aside from the obvious reasons mentioned above, the cost of living, the safe environment and the affordable private healthcare Greece can offer compared to their home countries, are among the most important factors foreigners consider when retiring.


Investing - Short-Term Rentals


With the Greek economic crisis still going strong, many may ask, why invest when the question should be, why not invest in Greece? As discussed in a recent article in Forbes, now is the time to buy! Location and timing are everything in Real Estate and Greece is the place to be. These past years, Greek property has been hit with a major drop in prices creating opportunities for foreign investors with options at good prices for all budgets depending on the location and the type of property. The Greek Real Estate Market can be an inviting low-risk investment, especially when your holiday home expenses can be covered by renting short-term throughout the year.