Tips On Car Insurance In Greece
by XpatAthens
Thursday, 12 October 2017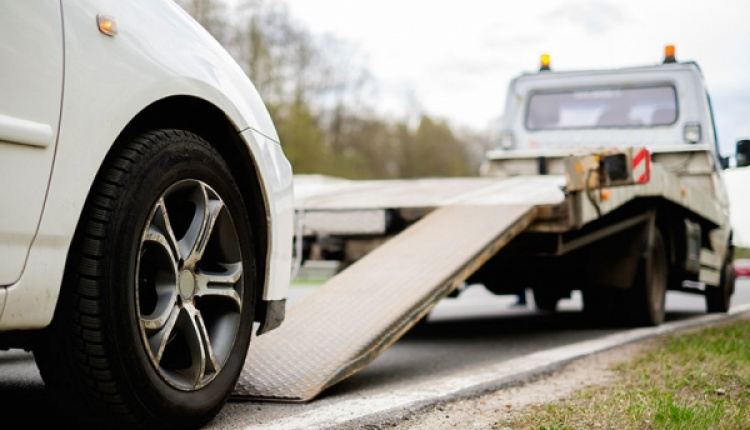 What to look out for when you buy car insurance in Greece!


Insurance policies are sometimes very "technical'" to understand, particularly more if someone does not speak the local language.

"Small print" is never advertised or made clear at the moment of purchase which makes the following article more relevant to those who seek the right cover for their vehicle.


According to Bank of Greece's website (www.bankofgreece.gr) the insurance companies that operated in Greece were more than 100. This means that a company might be legally registered in Greece but might not have the know-how or financial capabilities to support its customers in case of a claim.


So when you look out for insurance in Greece you should not base your decision only on premiums, as a cheap premium might mean that the firm is trying to attract customers in order to compensate for its poor financial performance.


Instead, look for reputable companies that will give you value for money.


To read this article in full and to learn the 6 tips to take into consideration when buying car insurance, please visit:
Insurance-Greece