Guide To Healthcare In Greece
by XpatAthens
Thursday, 04 February 2021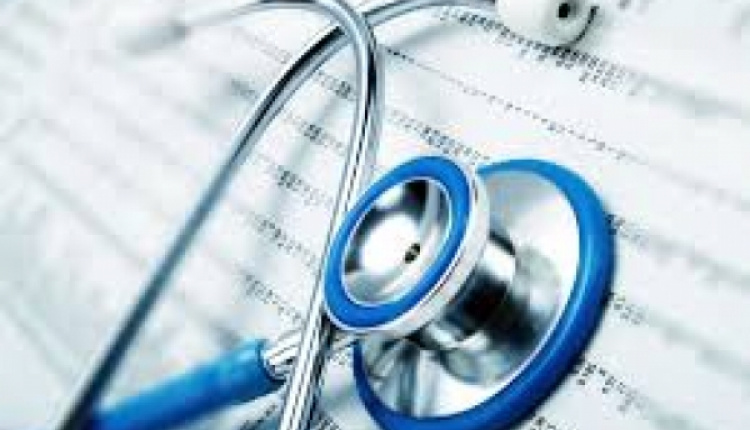 Generally, the quality of Greek public health care is good, especially in mainland Greece. However, the recent financial crisis hasn't left the country's national health care system unaffected. Through public and private health service providers, the National Health System (ESY) in Greece offers free access to health services to all residents.

Public Healthcare

Ex-pats and their families have access to free or low-cost public healthcare if they are subscribed to the Social Insurance Institute (IKA), the public insurance company that oversees the country's social security. As soon as an ex-pat starts working, they should apply for national health insurance and they will be given a social security number known as AMKA. Medical care by IKA-approved doctors is generally free even though patients will pay a fee for prescribed medicines. Other social security benefits include free laboratory tests, maternity care, medical devices, and emergency transportation.

European Union nationals can also get free healthcare benefits, for a limited period, provided they have their European Health Card. Pensioners from EU countries receiving a pension from their home country, intending to reside in Greece, are also entitled to state health benefits.

Primary healthcare is provided by ESY through regional health centers, clinics, and public hospital outpatient units. Public primary healthcare is also provided by social insurance funds, local authorities, and municipalities. Depending on their services, Greek hospitals are classified as either general or specialized.

Private Healthcare
Healthcare services in Greece are also extensively provided by the private sector. Private health care is provided by physicians contracted with insurance companies, independent physicians, and physicians who work in diagnostic centers, laboratories, and private hospital outpatient departments.
Private medical facilities generally have better facilities and more modern equipment. Medical staff in private hospitals are also more likely to be able to communicate in English. Since the cost of private medical care is not covered by IKA, many Greeks also have private health insurance. Ex-pats who want to have access to private healthcare in Greece should have comprehensive private health insurance.
---
---
Pharmacies And Medicines
Pharmacies in Greece have a sign with a green cross on a white background. Most medication is easily accessible, although some specialized medicines may only be available from hospitals and state-run pharmacies. Pharmacies are generally open from 8 am-2.30 pm and 5.30 pm-8.30 pm, but many central pharmacies stay open throughout the day.
Emergency Services
Even though public ambulances are typically widely available in larger cities, access may be more difficult on some islands and remote areas. In these cases, private ambulances, EKAV helicopters, and taxis may be legitimate alternatives depending on the situation.
166
- The ambulance service in Greece, known as the EKAV
112
- As with other countries in the EU, the general
emergency number
in Greece
---
This content has been sourced and prepared by
Codico Lab