Free Museums In Athens
by XpatAthens
Tuesday, 20 September 2022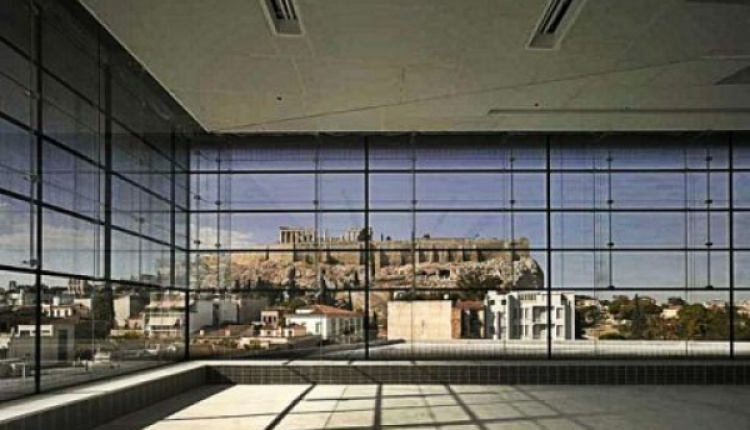 Athens is so rich in history and culture, so it's not surprising that it has some of the best museums in the world!
Most of them have an entrance fee, which is usually in the range of €6-12, however there are some that have free admission weekly, as well as some fixed dates out of the year that are free for everyone to visit.
The dates with free admission to museums in Athens are as follows:
March 6 - In memory of former Minister of Culture, Melina Mercouri
April 18 - World Heritage Day - International Day of Monuments
May 18 - International Museum Day
June 5 - World Environment Day
The last weekend of September – European Heritage Days
Sundays from November 1 to March 31
Οfficial holidays
And here are a few recommendations of free museums in Athens to check out all year round!
Ziller-Loverdos Museum
Free Admission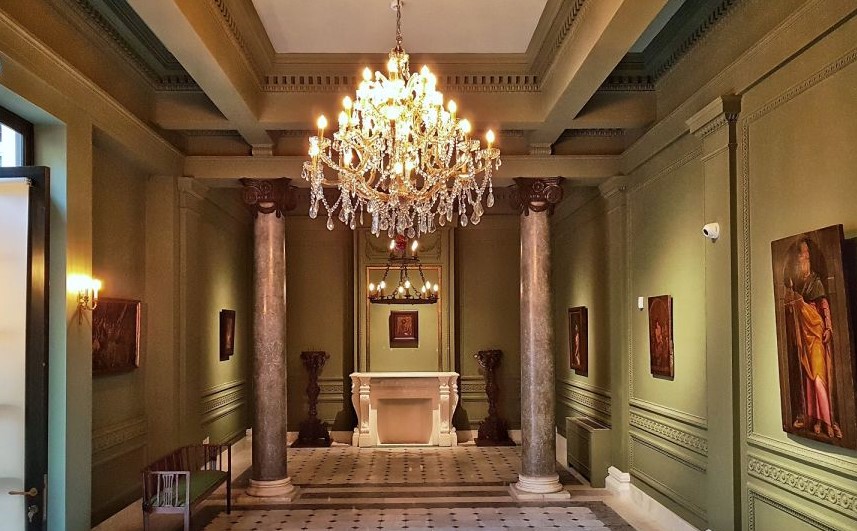 @keeptalkinggreece
Hosted in an impressive neoclassical mansion, the
Ziller-Loverdos museum
opened its doors to the public in May 2021. Once the residence of German-born architect Ernst Ziller, the museum now hosts one of the most important collection of post-Byzantine religious art in Greece, including icons, manuscripts, and wood-carvings.
Opening hours:
Every day from 08:30 until 15:30
---
Electric Railways Museum of Piraeus
Free Admission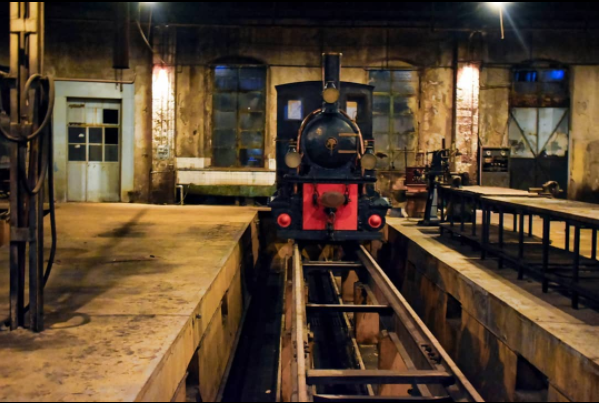 @jovallianatou
Did you know that Line 1 of the Athens metro started running in 1869? That's one of the many interesting facts you'll learn about Athens transportation upon visiting this amazing museum in Piraeus. Inside, you will see carriages, uniforms worn by railway employees, photos, tools, tickets, and all sorts of exhibits related to the Athens – Piraeus railway. It's a place with definitive historical and cultural value.
Opening hours:
Every day from 09:00 until 14:00
---
Benaki Museum
Free admission every Thursday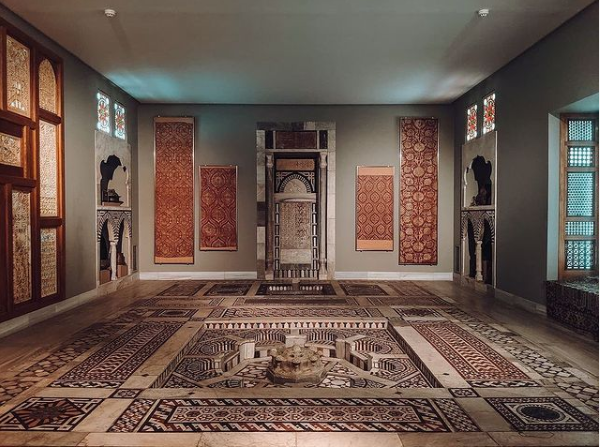 @thebenakimuseum
Established in 1930 by Antonios Benakis, Benaki Museum hosts an impressive collection of artifacts from prehistorical to modern times, an extensive collection of Asian art, rare Byzantine icons, traditional costumes, and much much more. The museum includes several satellite museums in Athens and beyond, each focusing on a specific collection, while the main museum is the best museum in Athens to get a quick overview of Greece's rich history.
Opening hours: Wednesdays and Fridays:
09:00 - 17:00
Thursdays and Saturdays:
09:00 - 00:00
Sundays:
09:00 - 15:00
Mondays and Tuesdays:
closed
---
National Historical Museum
Free admission every Sunday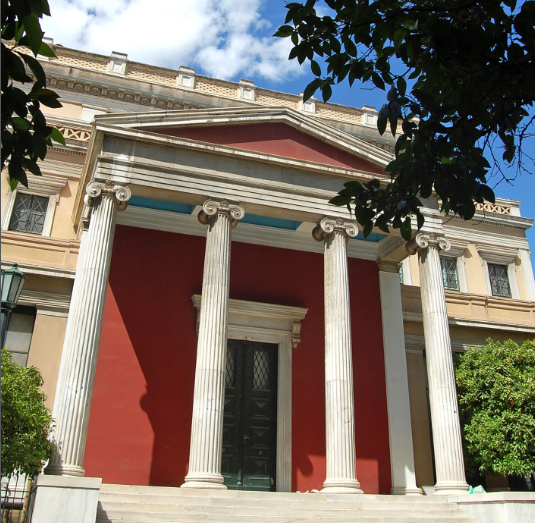 @scaryujiro
Housed in the Old Parliament Building at Stadiou Street, the National Historical Museum is one of the most well-visited museums in Athens. The Museum narrates the history of Modern Greece with exhibits covering the period of Ottoman and Latin rule, the Greek War of Independence, the creation of an independent state, and the political, social, and spiritual development of Greece.
Opening Hours:
Every day from 08:30 until 14:30
Mondays closed
---
Acropolis Museum
Free entrance every 21st of each month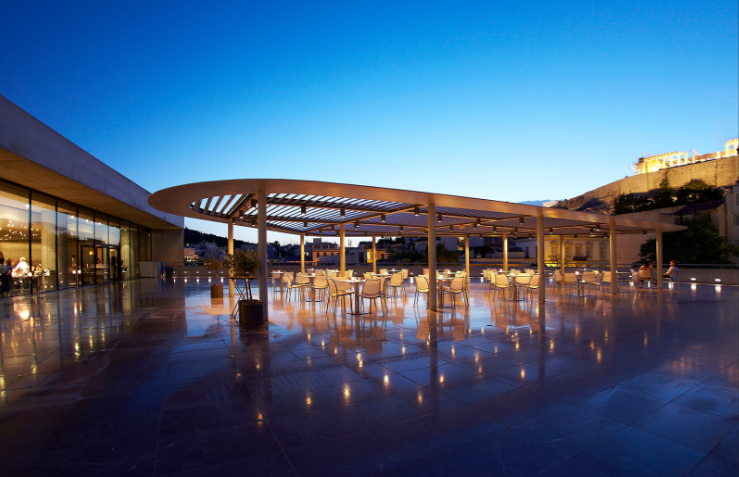 @jkailey89
Located in the historical area of Makriyianni street, the Acropolis Museum is a must-visit. Housing more than 3.000 artifacts from the Athenian Acropolis, the Museum narrates the story of life on the Rock from prehistoric times until the end of Antiquity. The Museum currently participates in the "Greece 2021" initiative, offering free entry to the public on the 21st of each month until the end of the festive year 2021.
Opening hours: Mondays:
08:00 until 16:00
Tuesdays, Wednesdays, Thursdays, Saturdays, Sundays:
08:00 - 20:00
Fridays:
08:00 - 22:00