The Ziller-Loverdou Palace Opens Its Doors To Visitors
by XpatAthens
Wednesday, 19 May 2021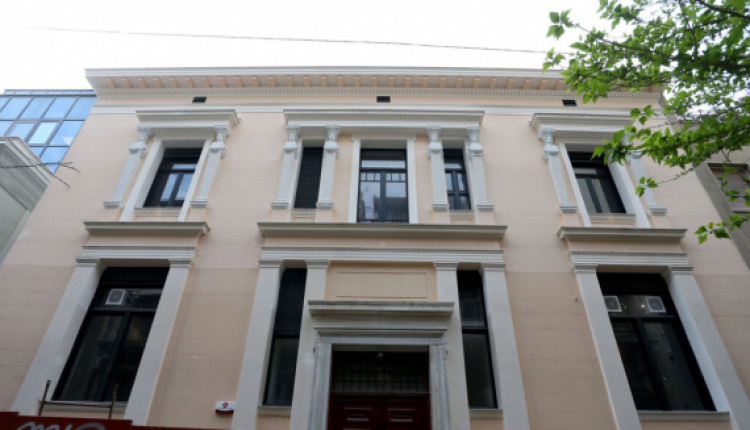 On Tuesday, May 18, 2021, the Ziller-Loverdou Palace was presented to the public on the occasion of International Museum Day. The building, a true architectural gem, had been abandoned for a very long time and after years of renovations, it finally opened its doors.


Located at 6 Mavromichali Street, the mansion was built in 1882 by the famous German architect, Ernst Ziller, who lived there until 1912, when the Kefalonian banker and collector Dionysios Loverdos bought it. Loverdos used it both as a residence and a museum where he exhibited his rich collection with more than 600 artifacts. In 1992, the mansion was donated to the Greek state by Loverdos' daughters, under the administration of the Ministry of Culture, on behalf of the Byzantine and Christian Museum, with the aim of creating a Museum.


The building's exteriors are adorned with Caryatids' heads and other ancient elements, while inside, one can find frescoes, ceiling paintings, fireplaces, a wood-carved staircase that leads to the attic, and of course, the Museum's highlight, the room with the marble columns.


The exhibition at the Ziller-Loverdou Palace includes icons, wood carvings, and four wood-carved iconostases (mid 18th to early 19th century), from the Loverdou collection. This is one of the largest and most important collections of post-Byzantine religious art in Greece.


The Museum is wheelchair accessible. The opening hours are daily 10.30 am - 3.30 pm. and every Tuesday, 1-8 p.m.
Originally posted in Greek on
huffingtonpost.gr
Translated by
Codico Lab