Greece Prepares for 2nd 'Severe' Heatwave this Week
by XpatAthens
Wednesday, 19 July 2023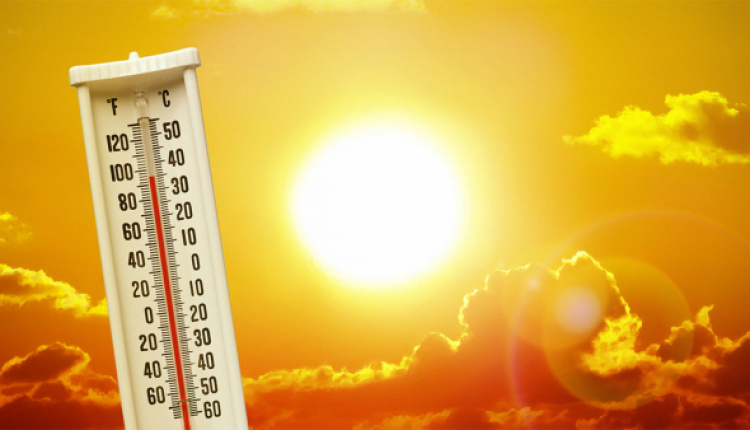 Greek authorities have issued high alert warnings over an expected new heatwave set to start on Thursday, July 20, and send temperatures into the mid-40s degrees Celsius.


Greece's National Meteorological Service (ΕΜΥ) has issued a red emergency bulletin of dangerous weather phenomena forecasting severe weather across the country to continue into the next week.
Under its red alert, EMY recommends taking preventive measures, being vigilant and acting in accordance with the advice of the competent authorities. "Get the weather forecasts and expect a significant impact on your daily activities," it said.

Due to the extremely high temperatures expected to reach 45 degrees Celsius (113°F) in some parts of the Greece, disruptions to transport, business, and utilities possible. Among others, Greek authorities are examining changing visitor hours to main sites and landmarks, telework options, while the Municipality of Athens will continue to offer respite to visitors and residents in air-conditioned spaces operating from 8am to 8pm across the city.