Greece to Launch Hourly Visitor Zones at the Acropolis
by XpatAthens
Saturday, 22 July 2023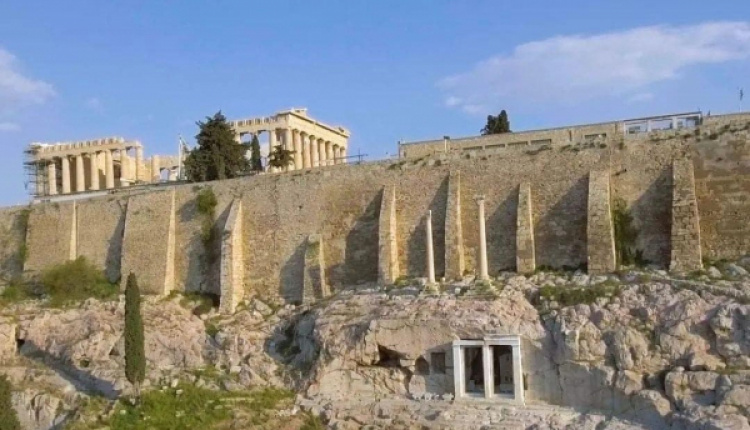 The Greek Culture Ministry is aiming to test run a special visitor zone plan aimed at easing visitor traffic to the Acropolis in Athens starting this fall.


According to a meeting between Culture Minister Lina Mendoni and tourism professionals, the plan is expected to go into effect in the next months, most likely on September 1, and after a pilot run be fully implemented in the spring of 2024.


In this direction, the ministry said that it was carrying out a study with the input of tourism professionals and guides.


The zoning plan aims to ease visitor traffic at the Acropolis which has reached 23,000 people a day. According to study findings and to expert recommendations, the goal is to keep visitor numbers at 21,000 a day in order to protect the UNESCO World Heritage site.


The pilot plan foresees the creation of four hourly visitor zones from 8am to noon allowing the admission to the Acropolis of 8,000 people. The report notes that approximately 50 percent of all visitors chose morning hours to visit the archeological site.


An addition, eight hourly zones will be created from noon to 8pm allowing the admission of 13,000 visitors. The zoning program also foresees special category visits.
Read more on
gtp.news.gr