The Stones Speak: A Mesmerizing Performance at Hadrian's Library
by XpatAthens
Sunday, 02 July 2023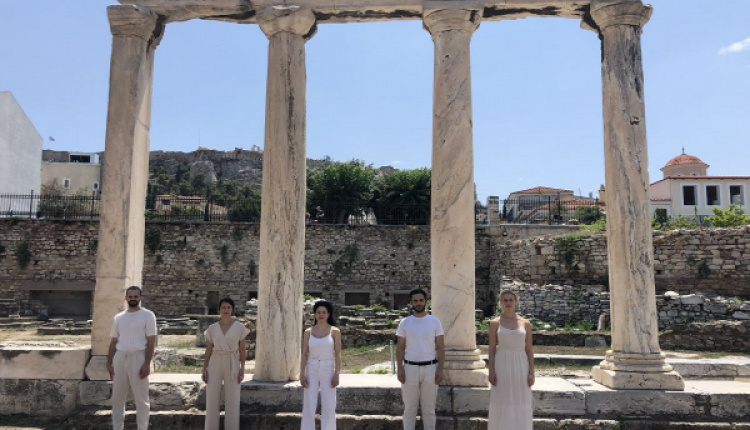 The archaeological site of Hadrian's Library in the center of Athens will host a set of free performances as part of the 4th "The Stones Speak" cultural program.


Launched in 2017 by the Athens-Attica & Argosaronic Hotel Association, the program aims to introduce the works of great writers from Greek antiquity to both residents and visitors of the Greek capital through theatrical performances.


The "The Stones Speak" performances at Hadrian's Library will take place on July 1, 2, 7, 8 and 9 between 11:00 and 13:00 and will run in Modern Greek, French and English.


Created by Greek director Efi Theodorou, composer Nikos Platanos and the Delos Drama School student actors, the performances will take spectators on a philosophical journey on love, life and democracy through texts ranging from Homer's Odyssey to Sophocle's Antigone among others.
To read this article in full, please visit
news.gtp.gr