Change To ENFIA Dues For Owners
by XpatAthens
Thursday, 19 February 2015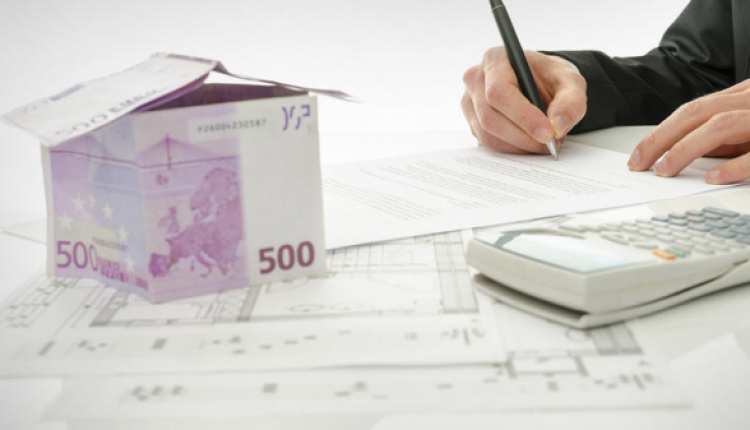 The ENFIA property tax that 565,000 owners have to pay will be reduced compared to the original amount, following the processing of modified property statements (E9) on the Finance Ministry's Taxisnet online platform. There are 65,000 property owners whose payments will be reduced by at least 300 euros, but they will have to produce documents to justify that.
There also are some 400,000 owners who will see a small rise in their ENFIA dues as a result of the corrections they have made to their official property status.
More than 3.1 million modifications to the E9 forms had been submitted by December 30, with 1.4 million changes concerning taxpayers' 2014 property status. The other modifications concerned previous years. Owners will be allowed to make more changes to their E9 for previous years, but that will incur a 100-euro fine per form changed.
To read more, please visit ekathimerini.com
By Prokopis Hatzinikolaou